Our
DRINKS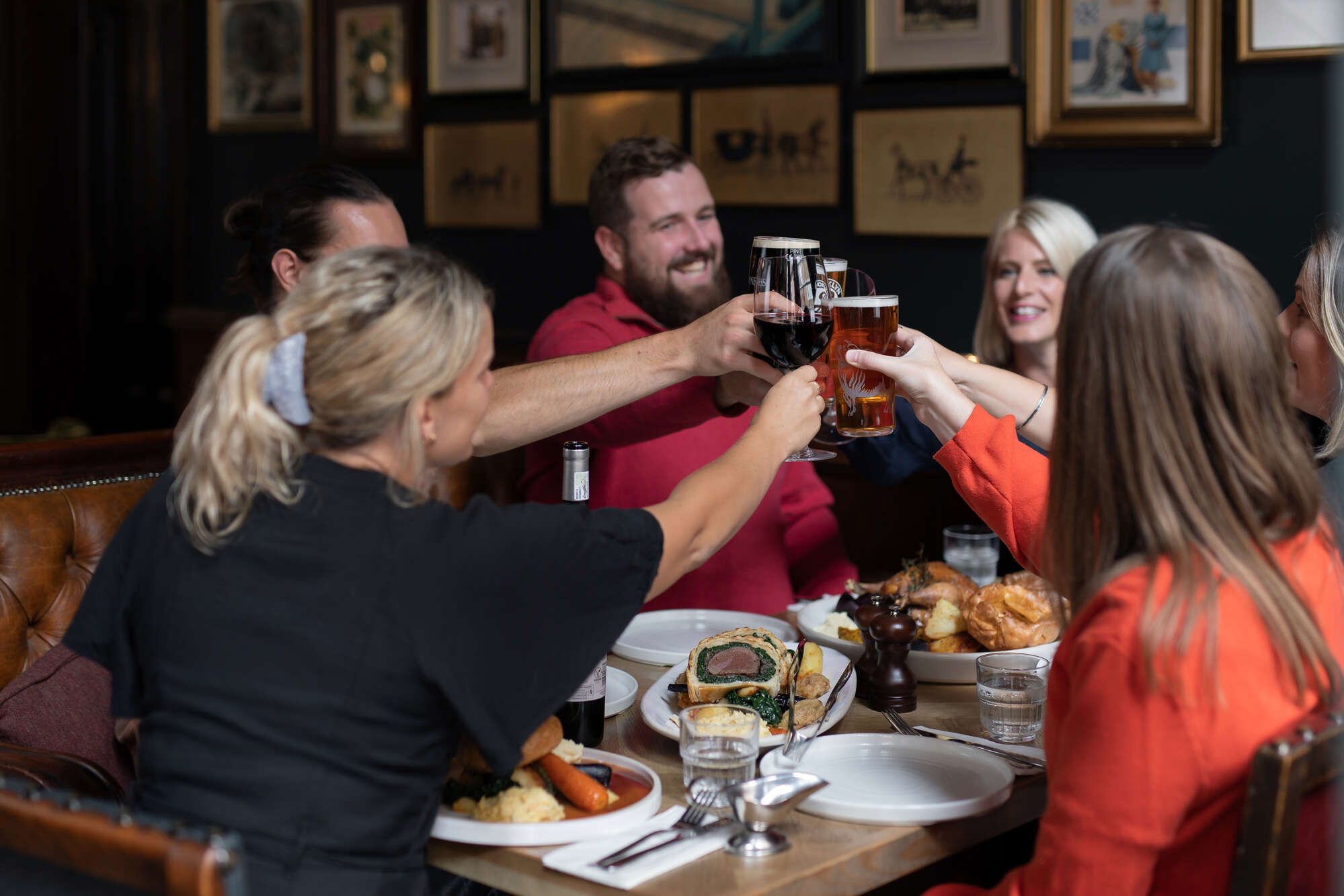 Welcome To The
CROOKED BILLET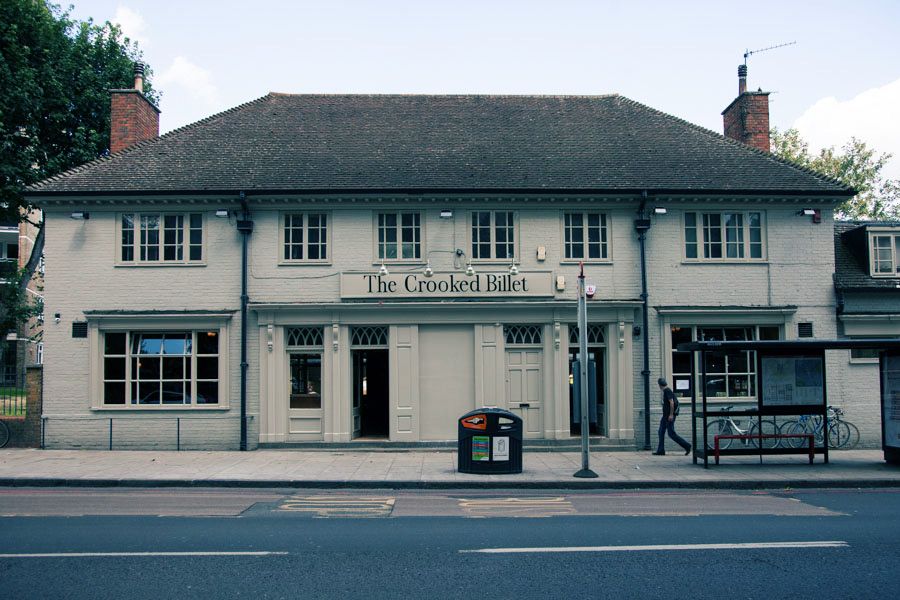 Your
CHRISTMAS PARTIES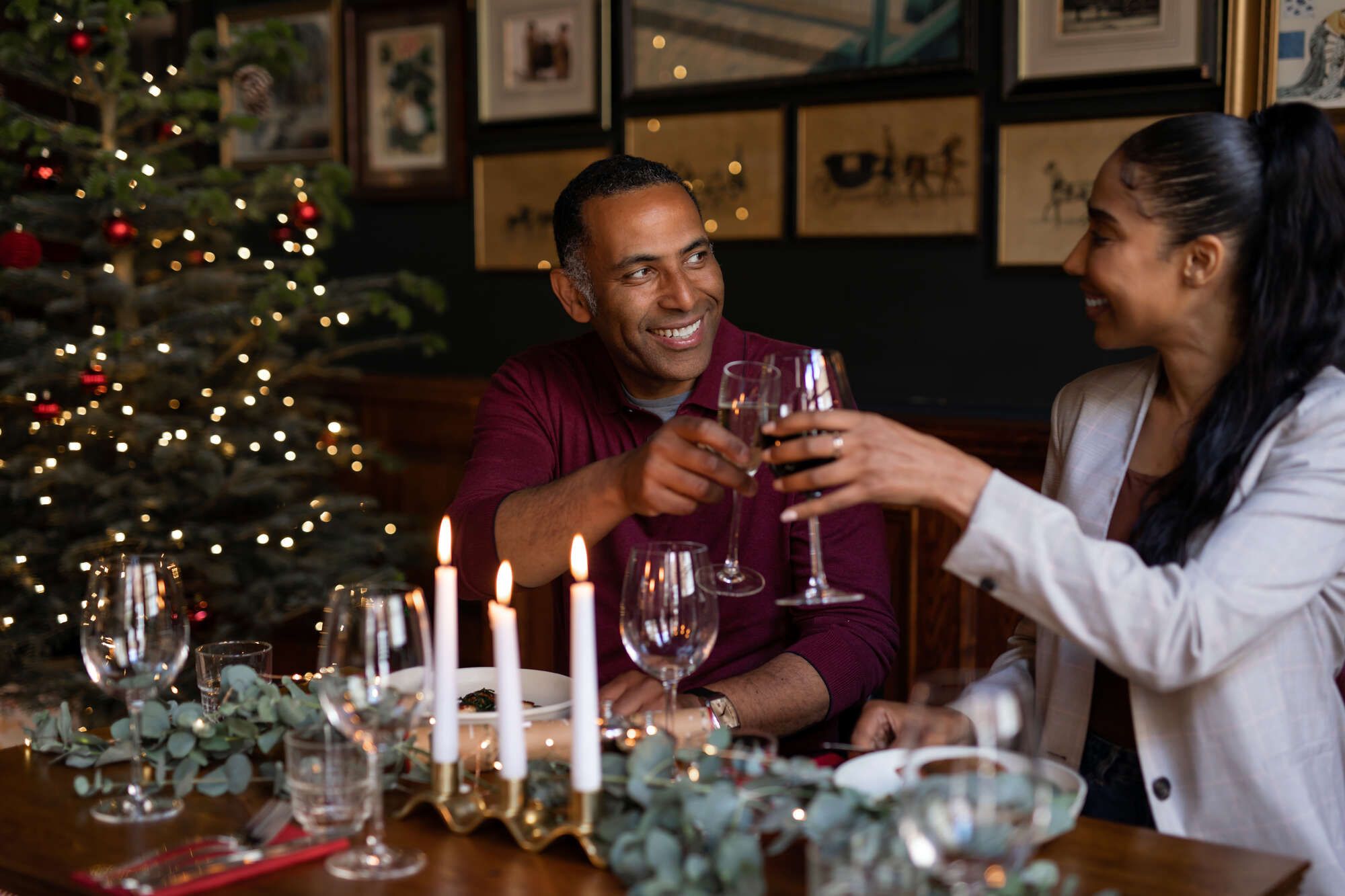 Our
FOOD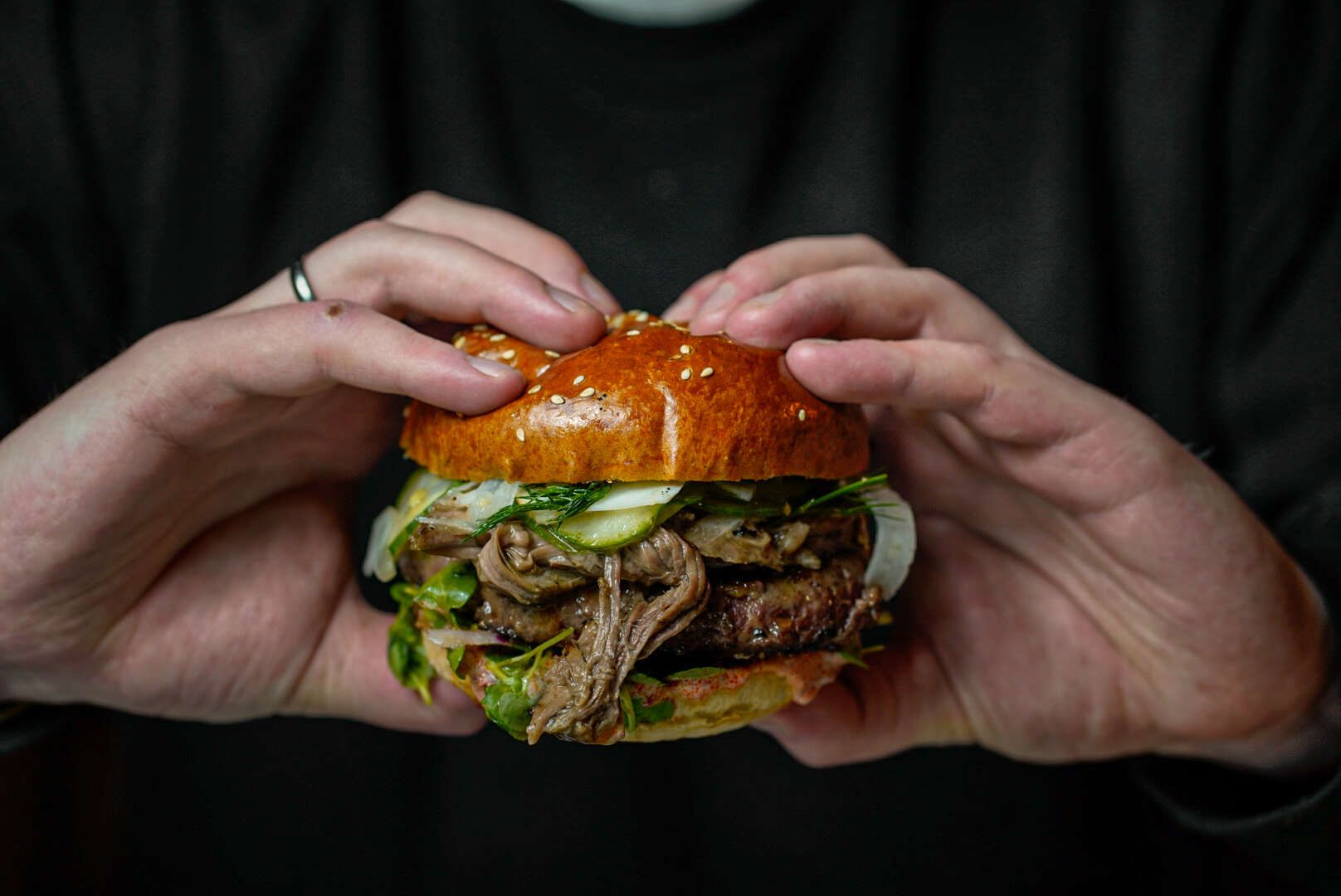 Our
DRINKS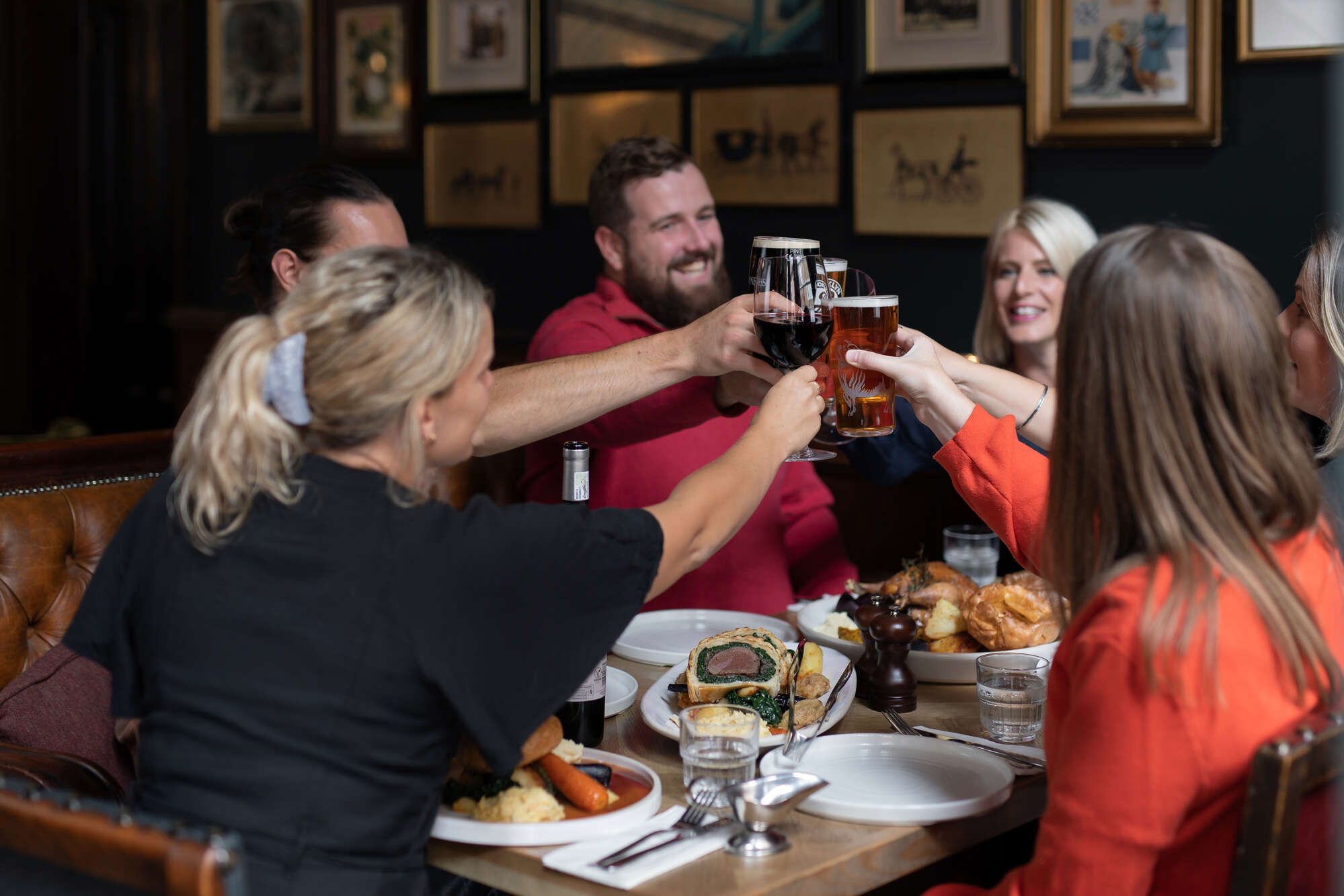 Welcome To The
CROOKED BILLET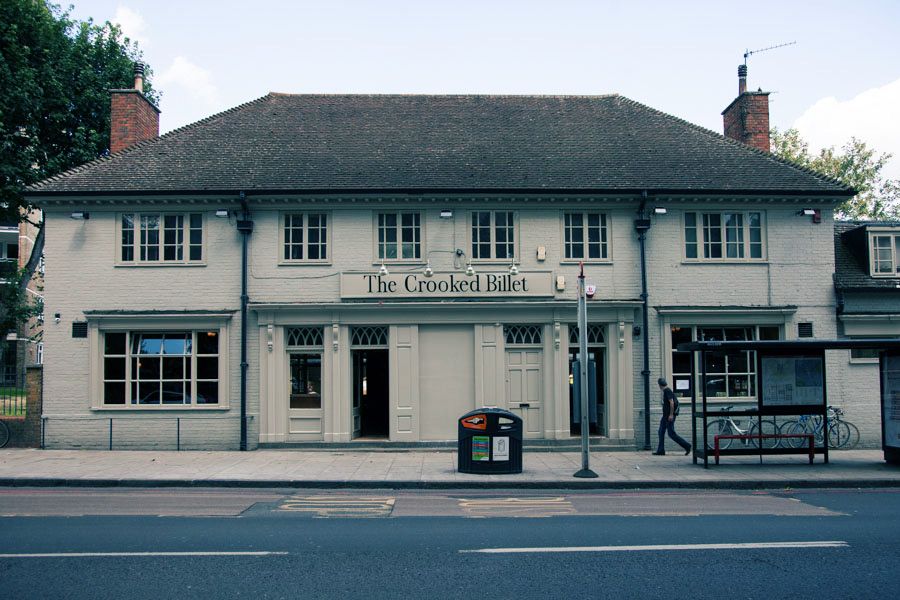 The Pub of Clapton
Since its inception in the heart of Clapton, Crooked Billet has been the go-to.
No ordinary pub grub here, expect mouthwatering bites; from indulgent Sunday Roasts and hearty pub classics, to an epic range of finger-licking pizzas. Our craft beer selection is a journey through the heart of East London's beer scene; think local brews and global favourites.
Without a doubt, our beer garden stands as one of East London's most spacious, making it the perfect spot for big get-togethers and those unplanned, but always welcome, spontaneous pints.
The Crooked Billet is more than just a pub; it's a lifestyle. It's where Clapton's residents come to unwind and sports fans gather to catch the game-day action. No pretense, just quality hops and great tunes.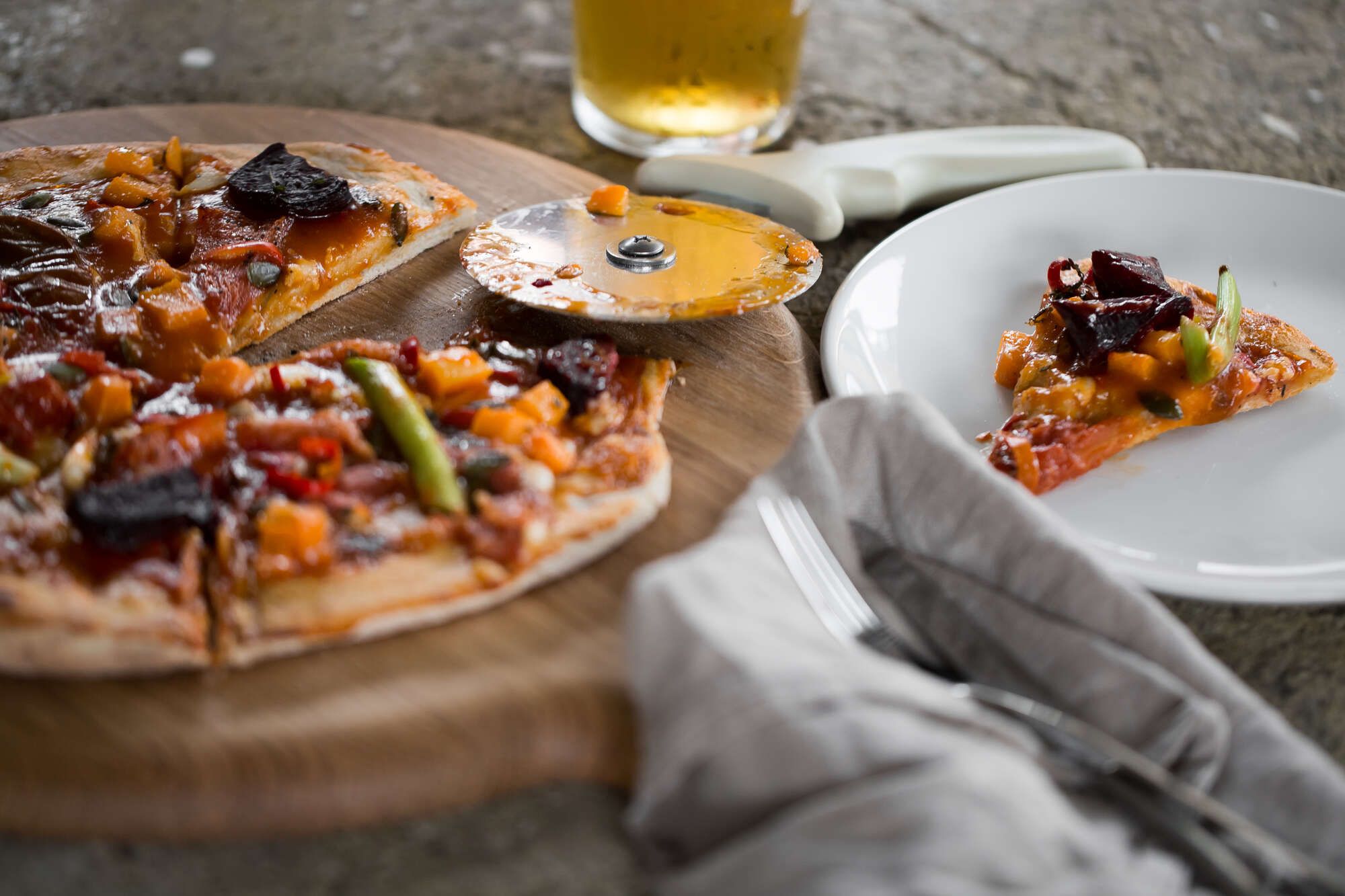 VIEW OUR MENUS
We've got something for everyone on our ever-changing seasonal menus. From pub classics to something a bit different, be sure to check out what we're cooking.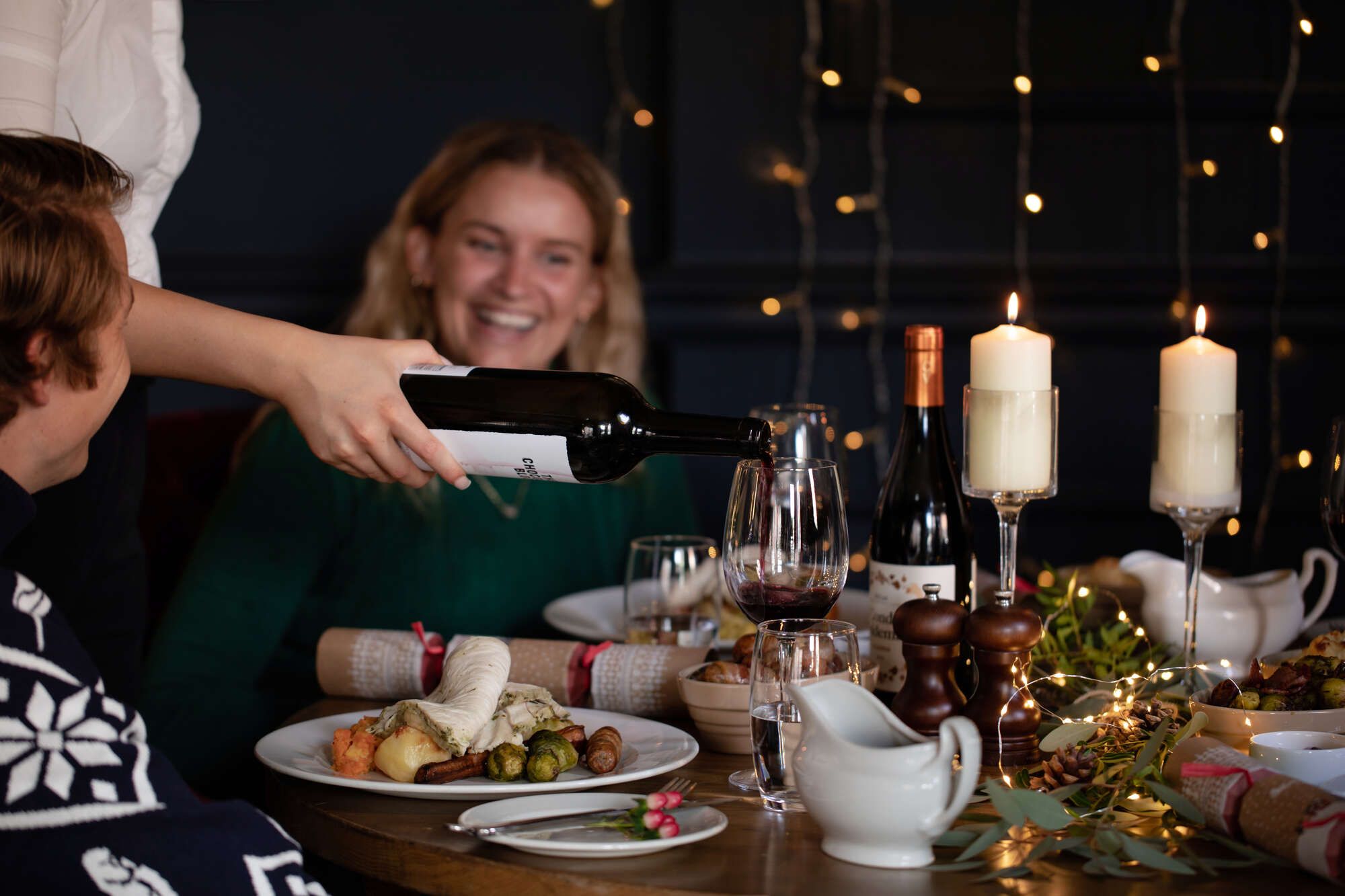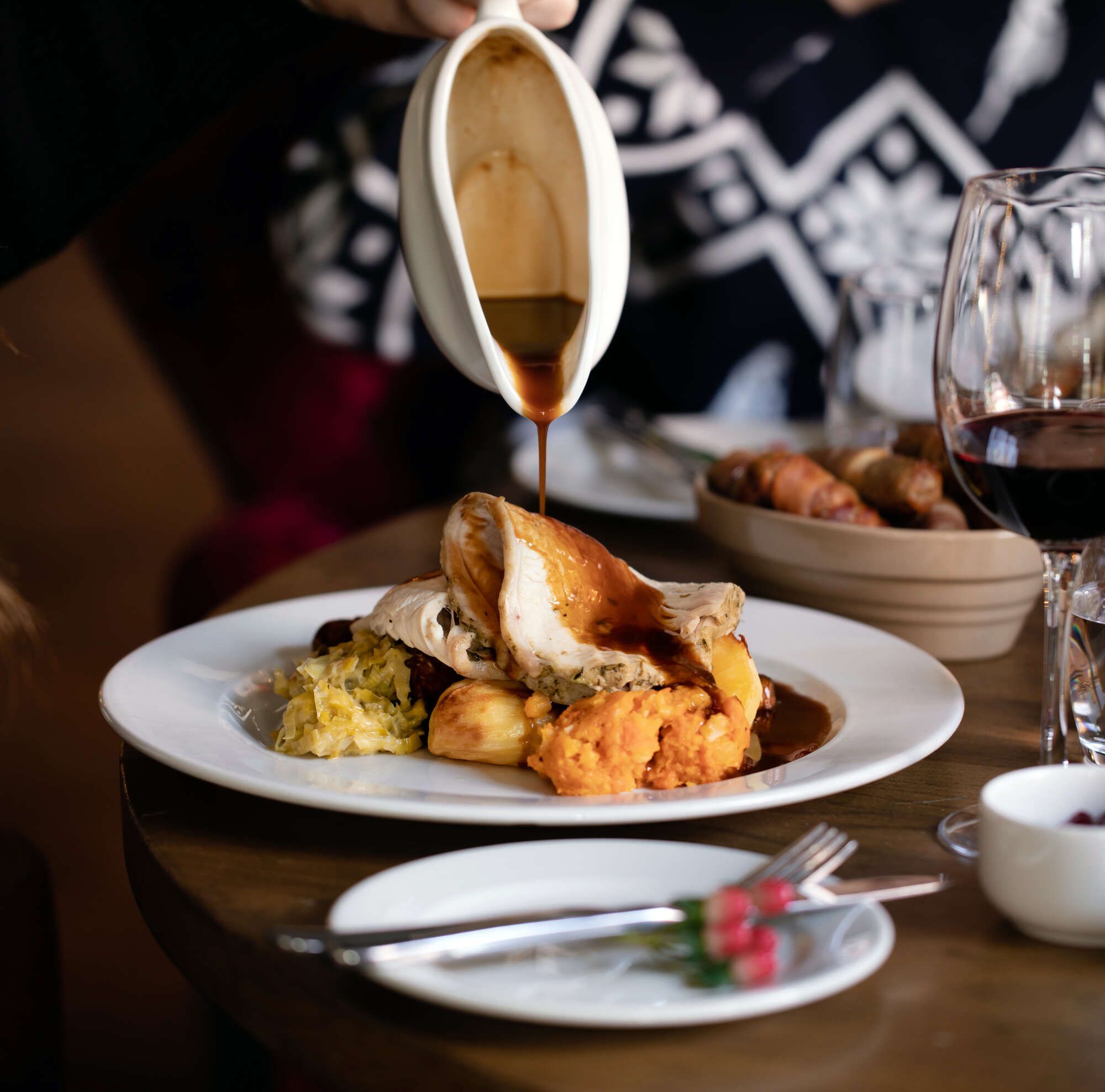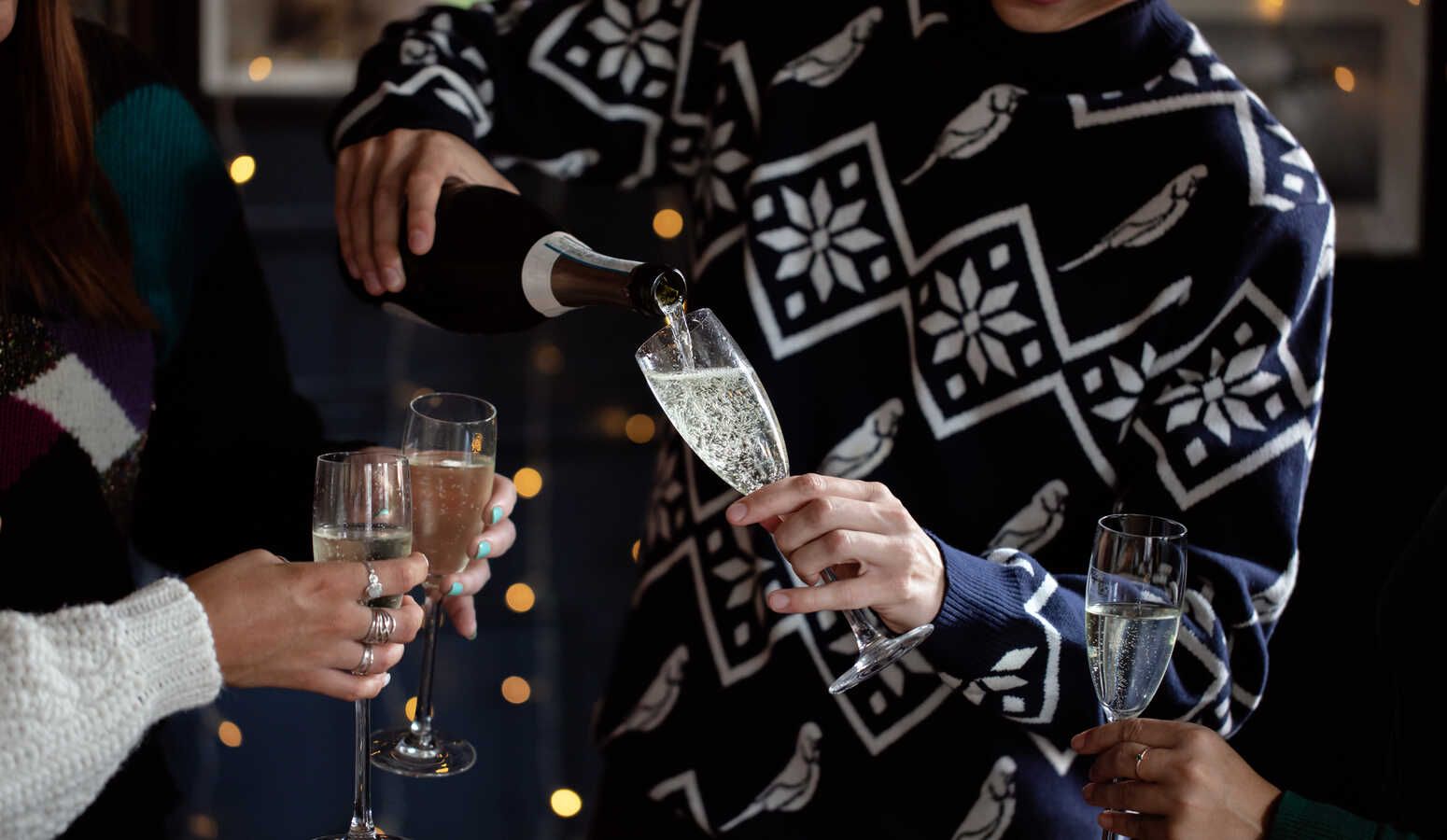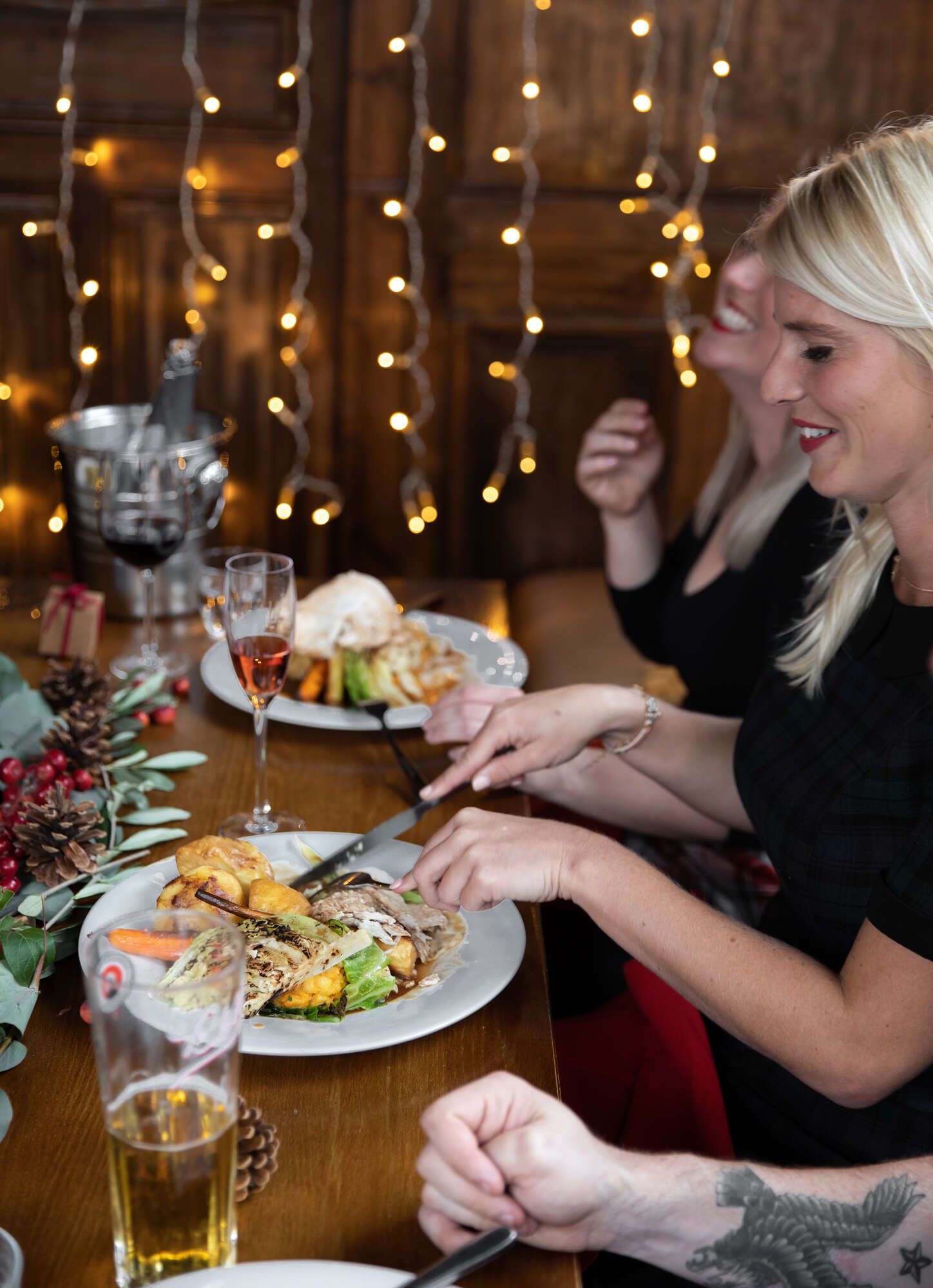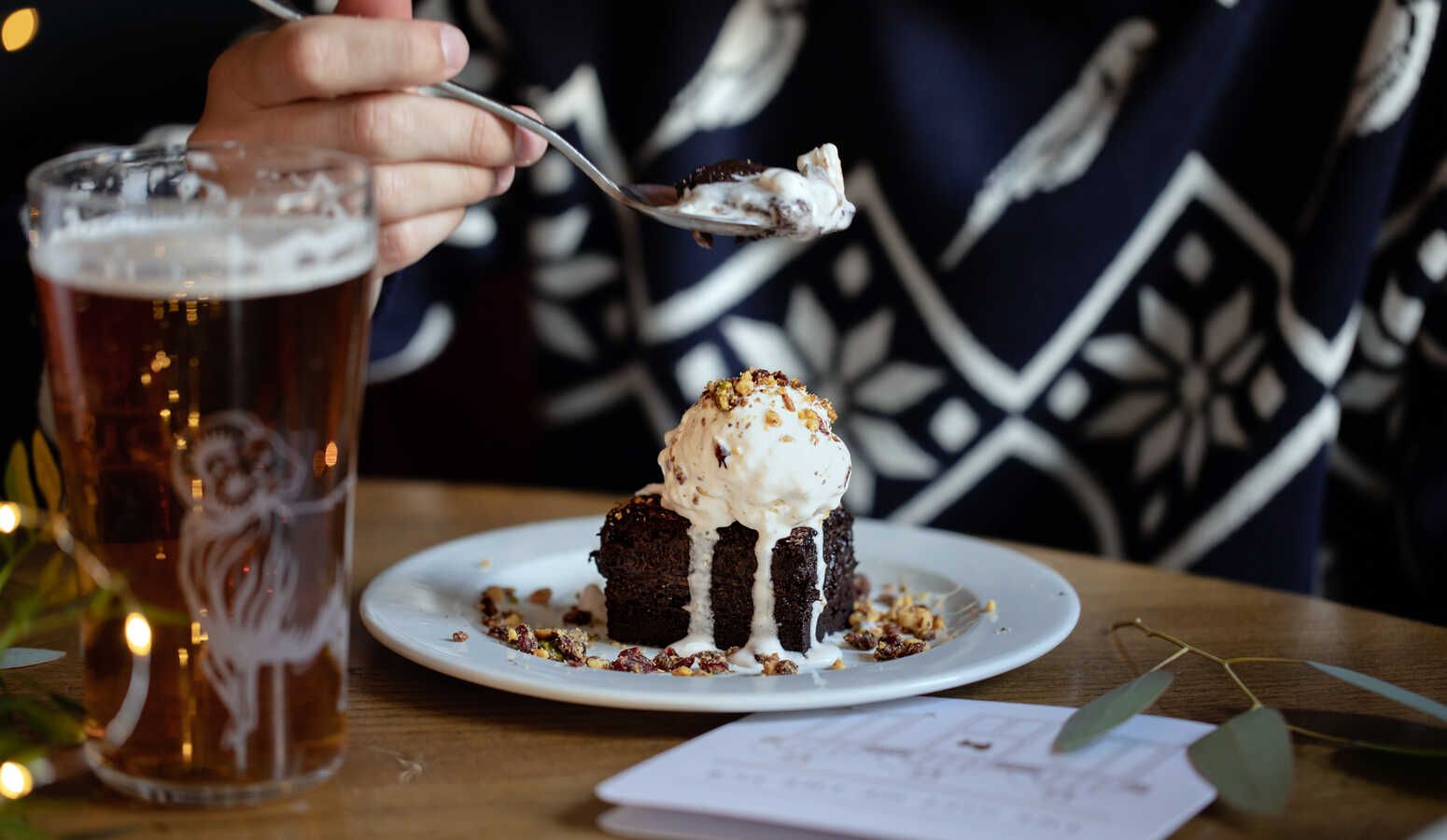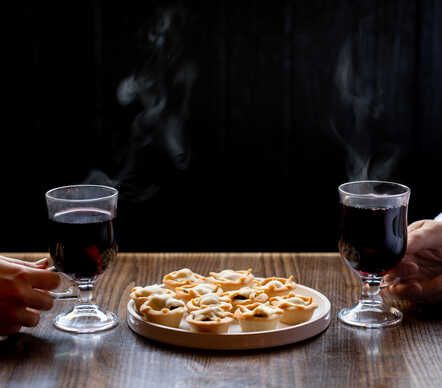 Christmas in Clapton
We're dialing up the festive cheer to the max! This is no ordinary Christmas experience; it's a celebration that'll have you rockin' around the Christmas tree with style. Check out our delicious Christmas 3-course feast, ask for the sharing platters for you and your mates, or simply pop in and grab your festive drink at the bar.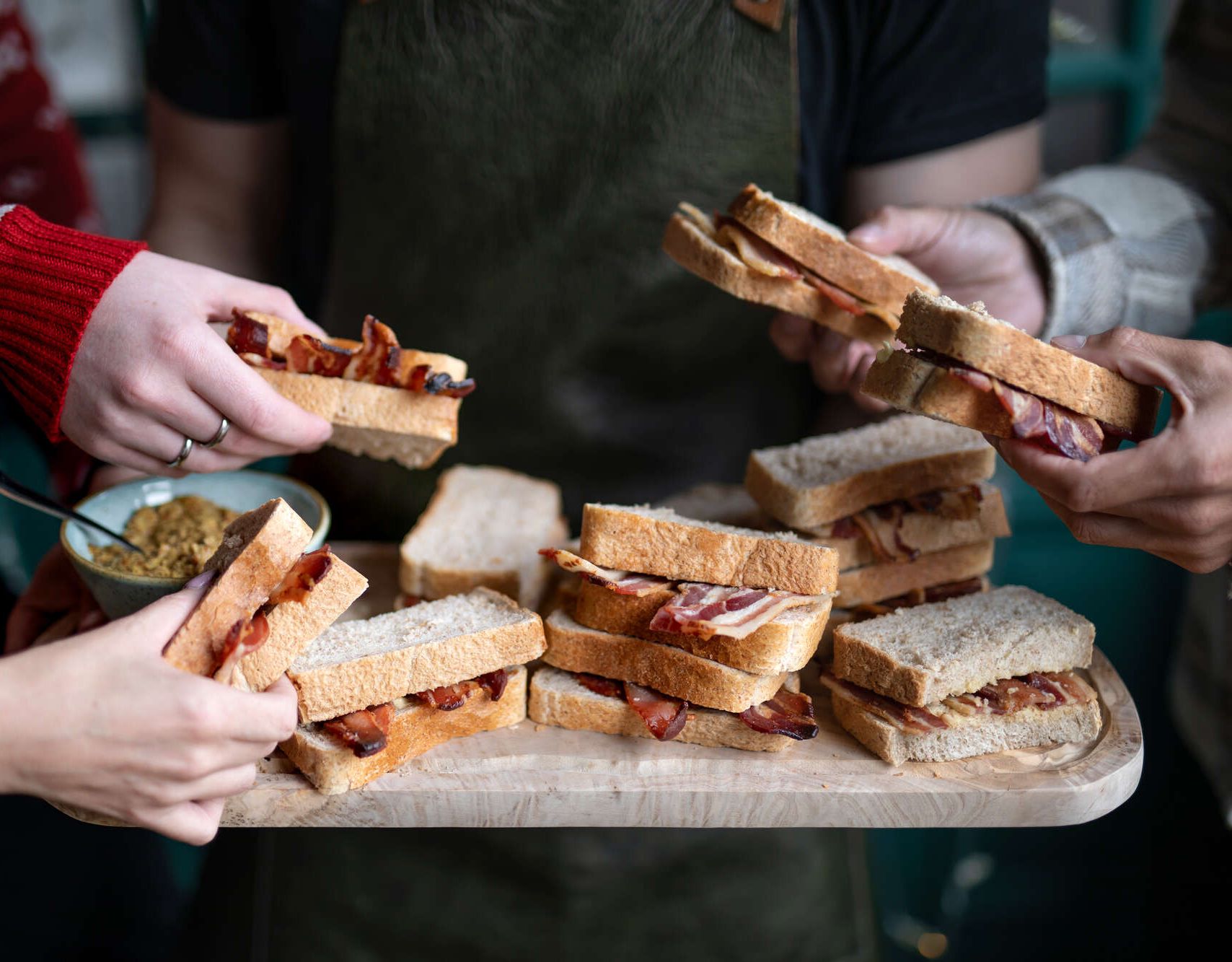 Six Nations 2024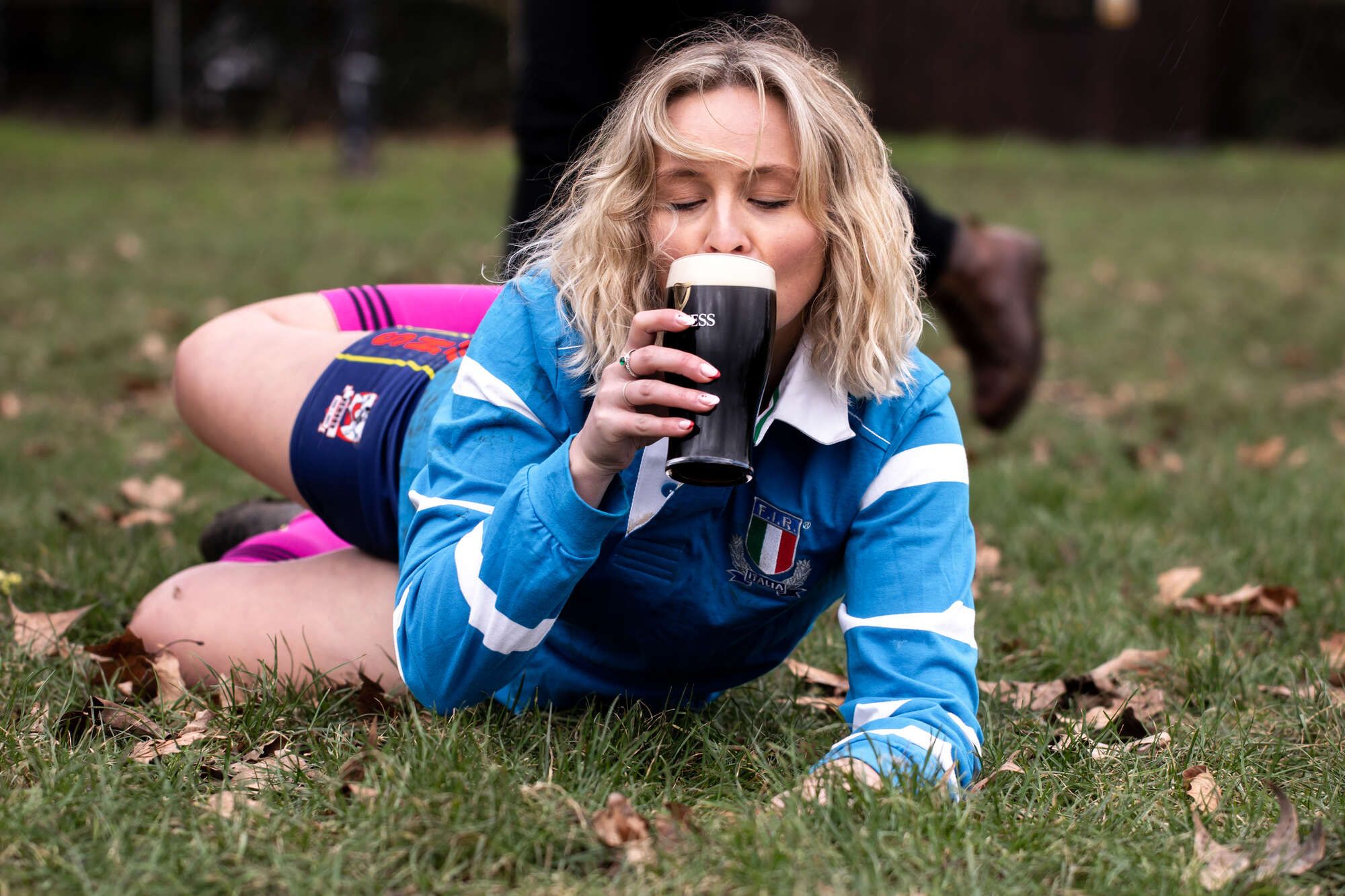 Six Nations 2024 is nearly here, and we're bringing this epic showdown to our turf. Get ready for heart-pounding action, ice-cold brews, and a game-day atmosphere that's as intense as it gets. Whether you're a die-hard supporter or just in it for the wild ride, we've got your rugby fix covered.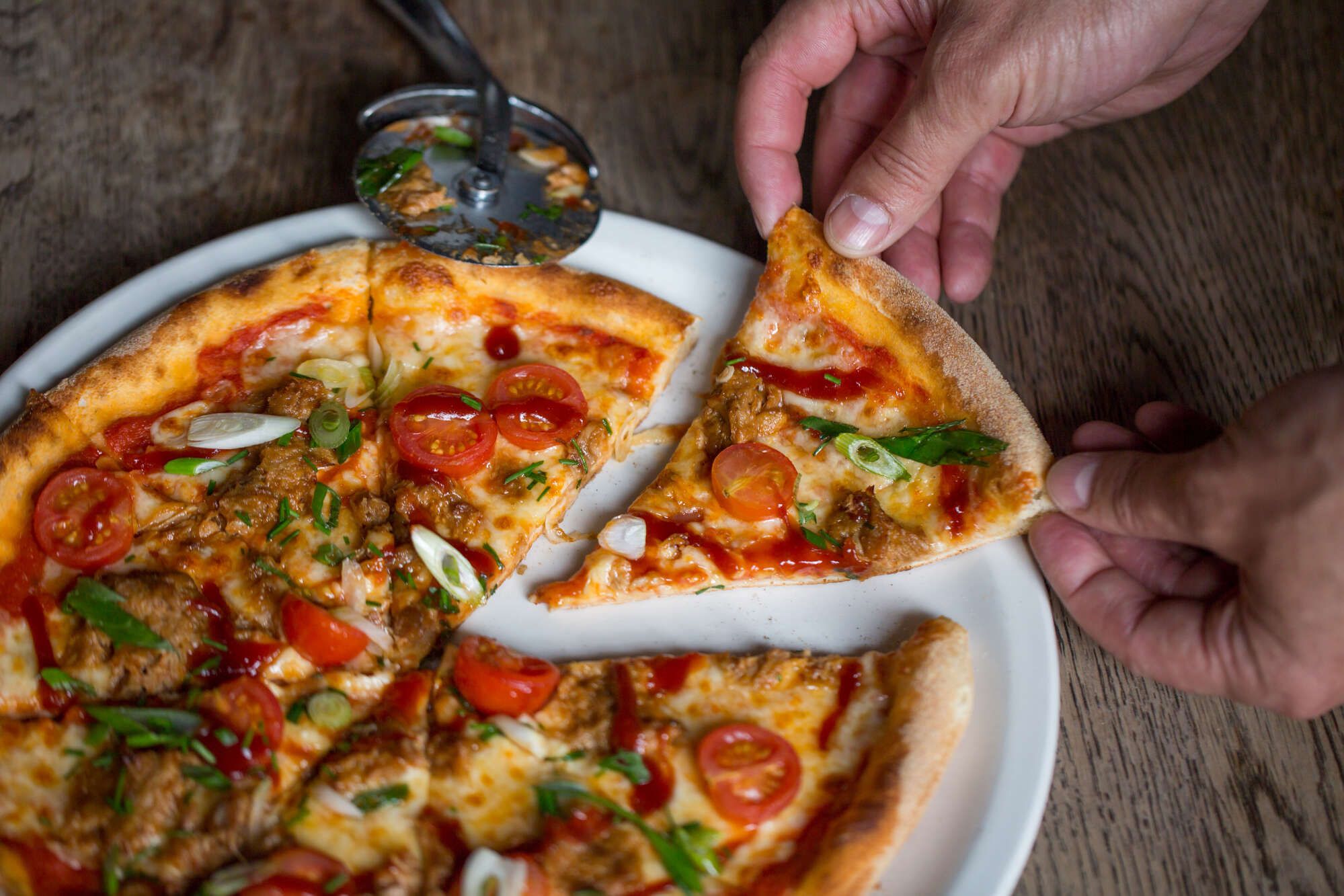 Clapton's best pizza
Our pizzas are a slice of pure rebellion. These pies aren't your standard cheese and tomato. We're talking toppings that break the mold and push your taste buds to the limit.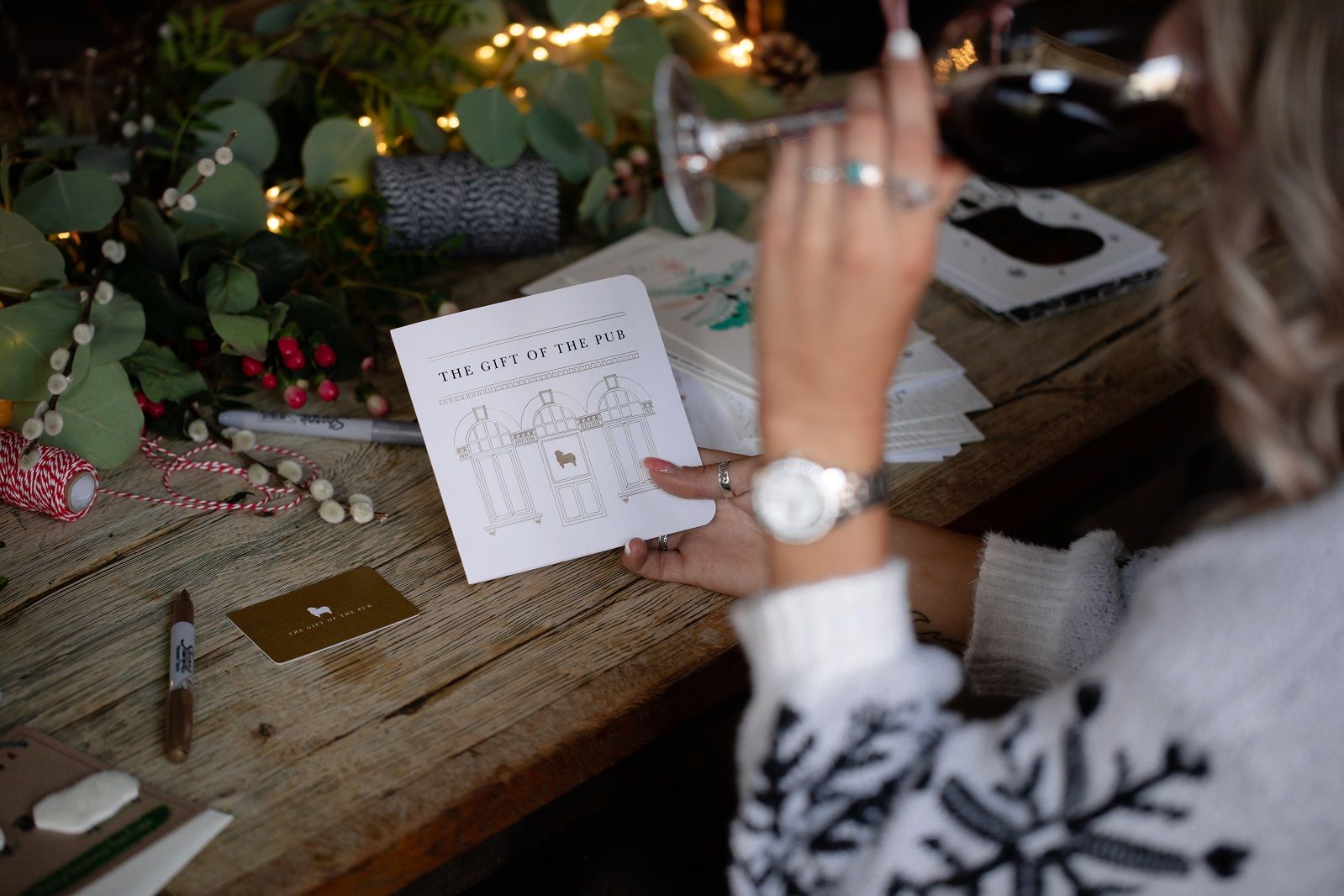 The Perfect Christmas Gift
Whether it's a round of drinks, a romantic dinner for two, or indulging in one of our beloved Sunday Roasts, our gift vouchers are the perfect festive gift to treat that special someone.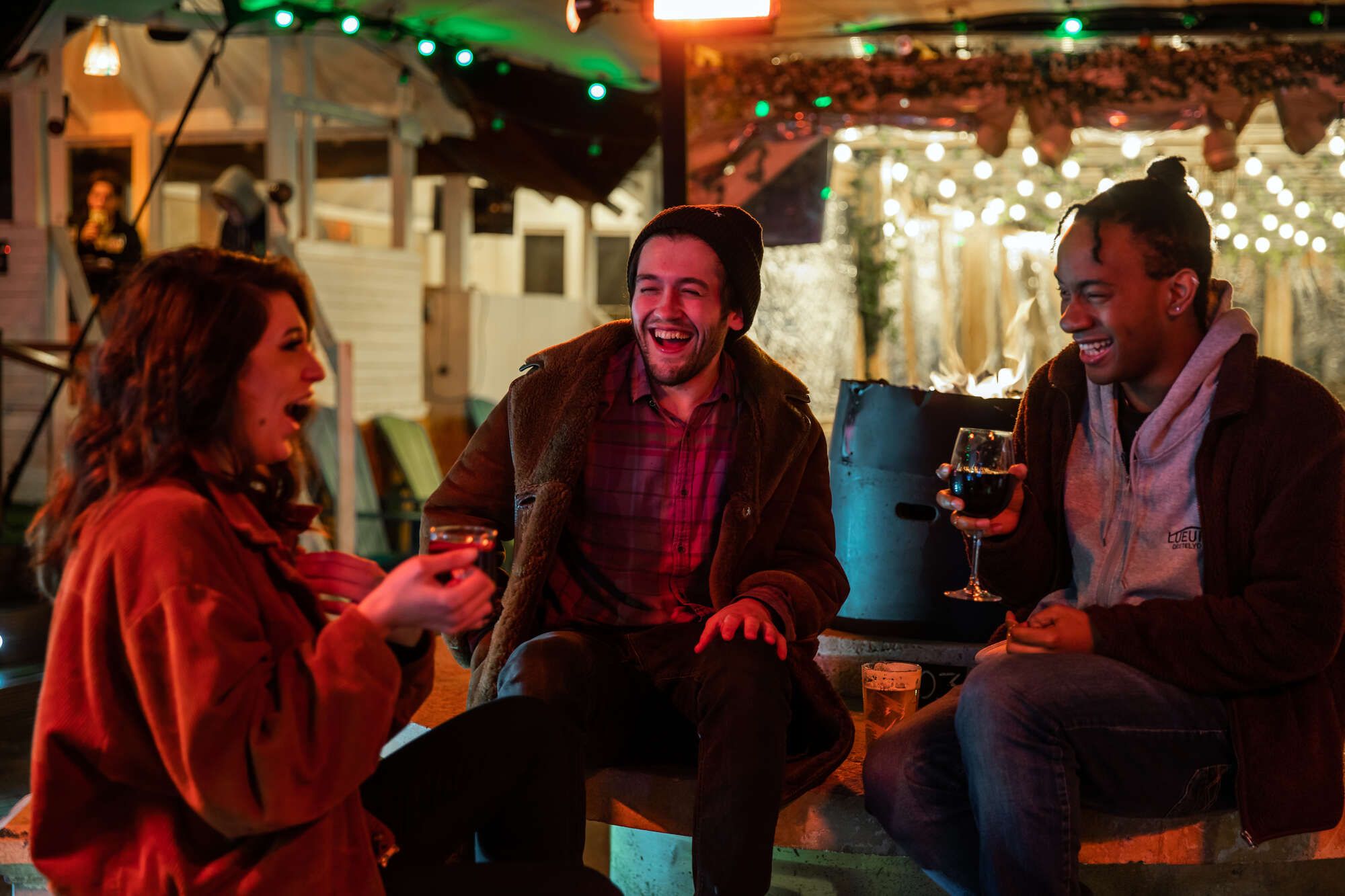 Beer Garden
Nestled in the heart of Clapton, you'll find our pride and joy – Clapton's best beer garden. A lush, all-weather retreat where you can dine and drink al fresco, no matter what.
Keep up to date with our very latest news, events, tipples and treats.
In future we may tailor emails and online advertising based on your location and what you've shown an interest in. By clicking on 'Yes Please' on the above, you're accepting our Privacy & Cookie Policy. Young & Co.'s Brewery, P.L.C and its group of companies are committed to protecting your data and it will be processed in accordance with our Privacy & Cookie Policy which can be found at http://www.youngs.co.uk/privacy-policy . Please read this before clicking 'Yes Please'. Promoter: Young & Co.'s Brewery P.L.C, Copper House, 5 Garratt Lane, Wandsworth, London, SW18 4AQ. Registered in England & Wales Company No. 32762
This site is protected by reCAPTCHA and the Google Privacy Policy and Terms of Service apply.