CHRISTMAS IN CLAPTON
Step into our holiday oasis, where we've ditched the clichés and embraced a fresh approach to the festive season. We're all about making memories, sipping cool drinks, and indulging in a truly delicious Christmas feast.
Our drink game is next-level: think hot mulled wine with a velvety, perfectly balanced kick, mulled cider that's basically a warm hug in a glass, and beers that never fail to hit the spot.
Our culinary creatives have designed a festive feast that's pure East London vibes with a sprinkle of holiday spirit. From indulgent mains to delightful desserts, each bite is an adventure in taste that you won't find anywhere else.
Our outdoor terrace is where the magic happens – heaters, twinkling lights, and an ambiance that's as cool as the neighbourhood itself. Whether you're hanging out with friends, on a date night, or just soaking in the cool vibes, our beer garden is THE spot.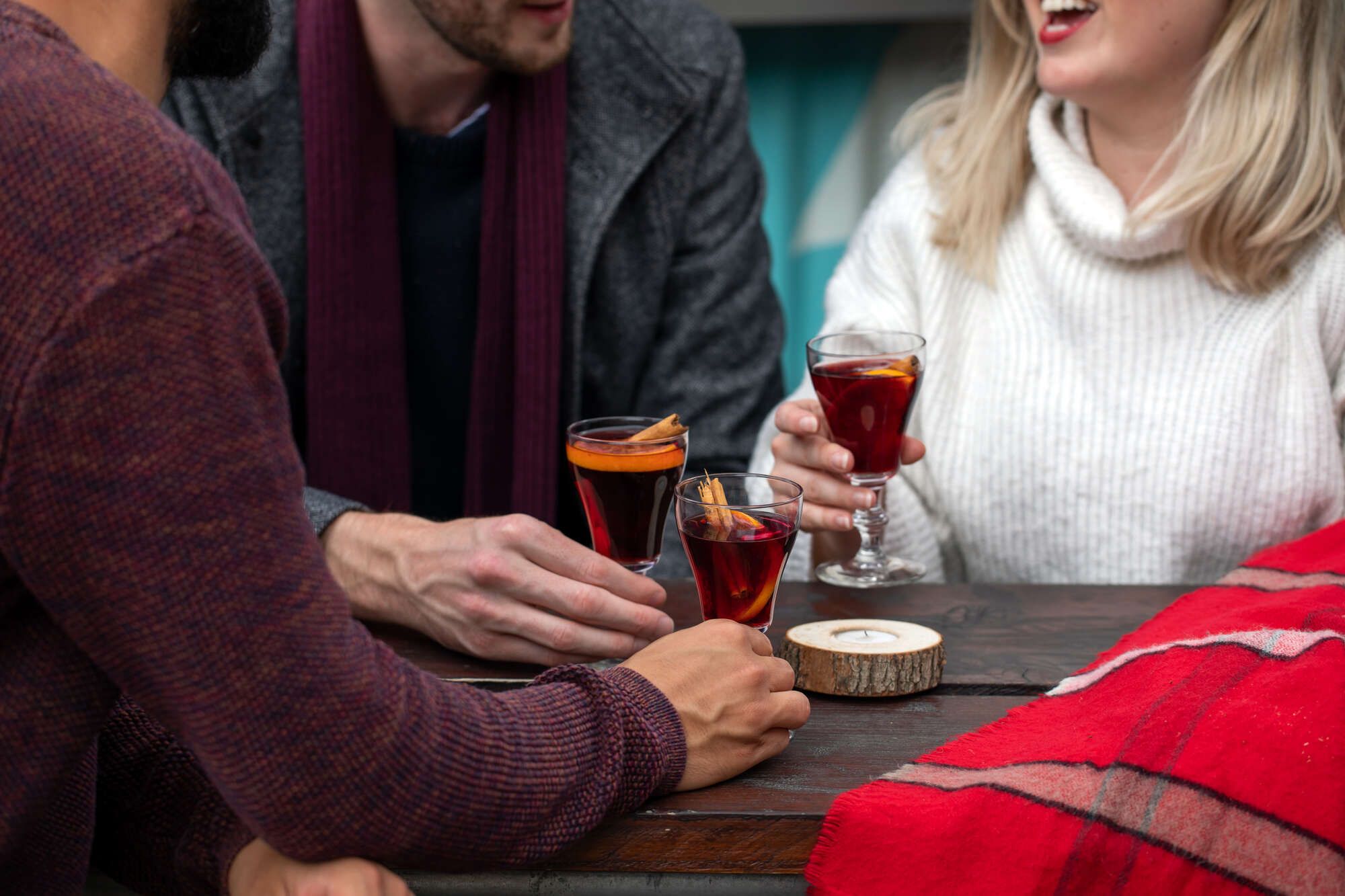 Drink Receptions
Want to get the party started? From mulled wine to Prosecco to Champagne or a vibrant sparkling of your choice, we will have the wine waiting, ready for your arrival.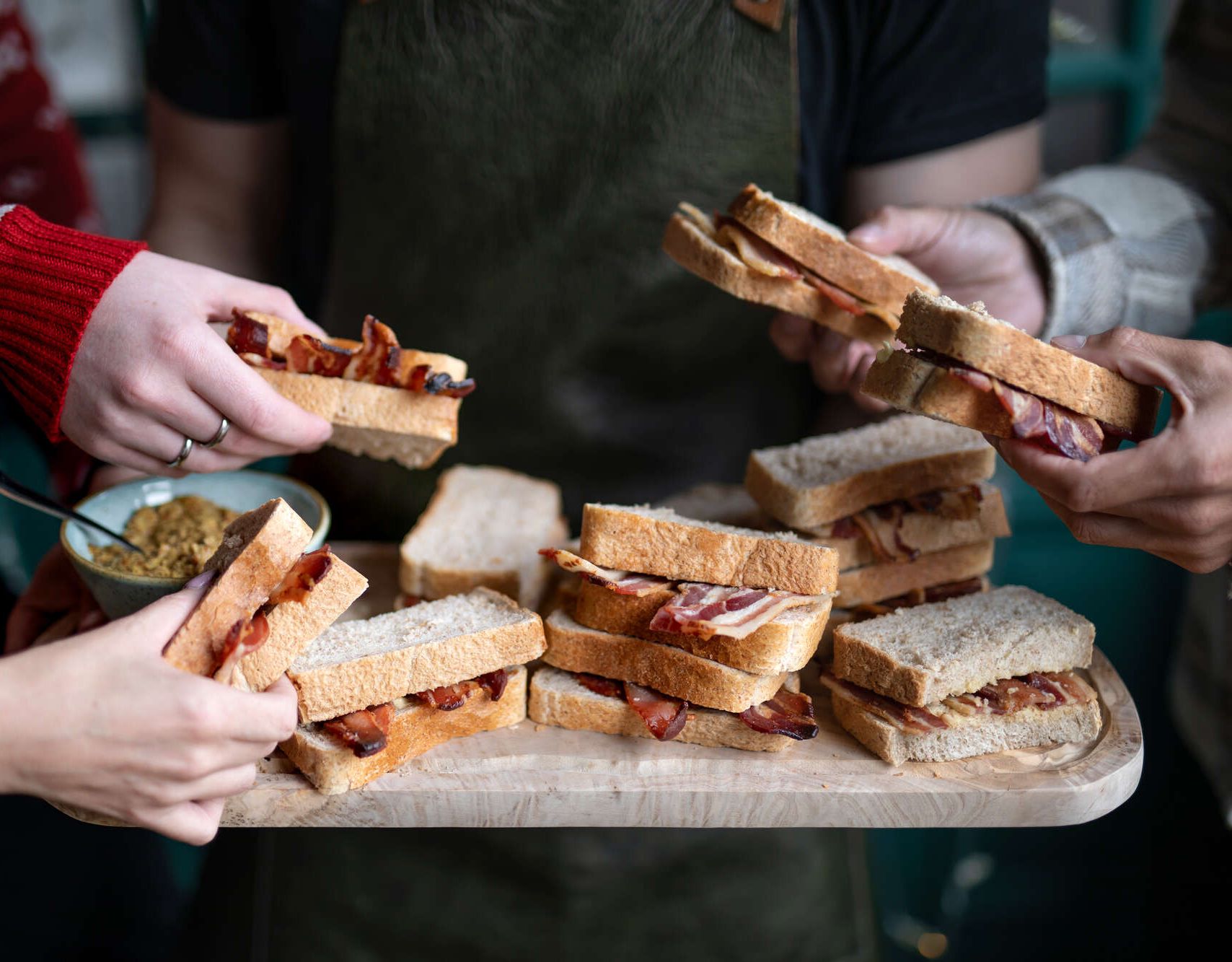 Festive Nibbles
Fancy something different this year? Our late night bites will definitely keep your party going, check out our packages!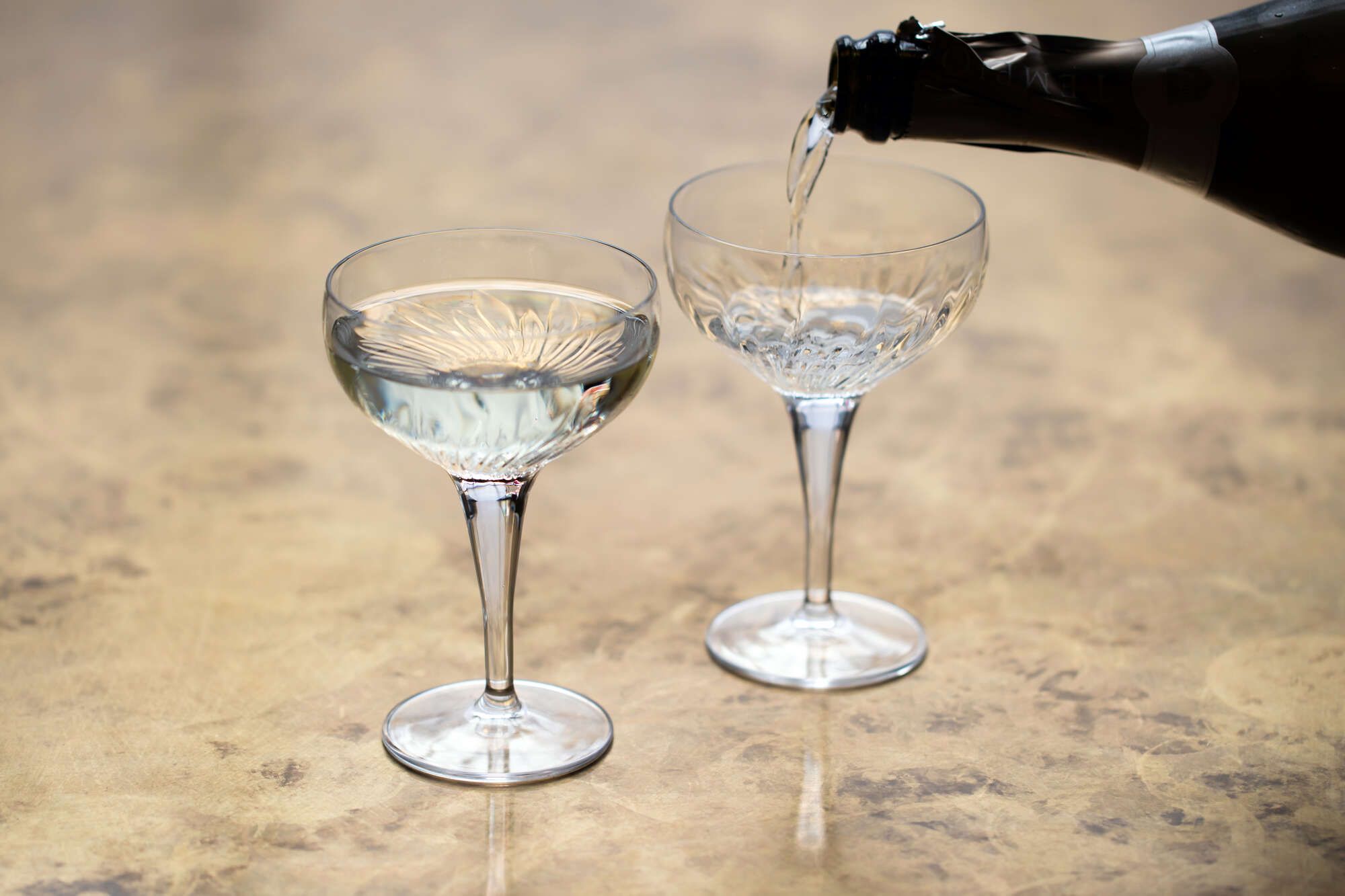 New Year's Eve
Out with old and in with the new. Whatever your resolution is this New Year – Start it off as you mean to go on – in the pub, of course! We've got some cracking events lined up to see 2024 in with a bang! Happy New Beer!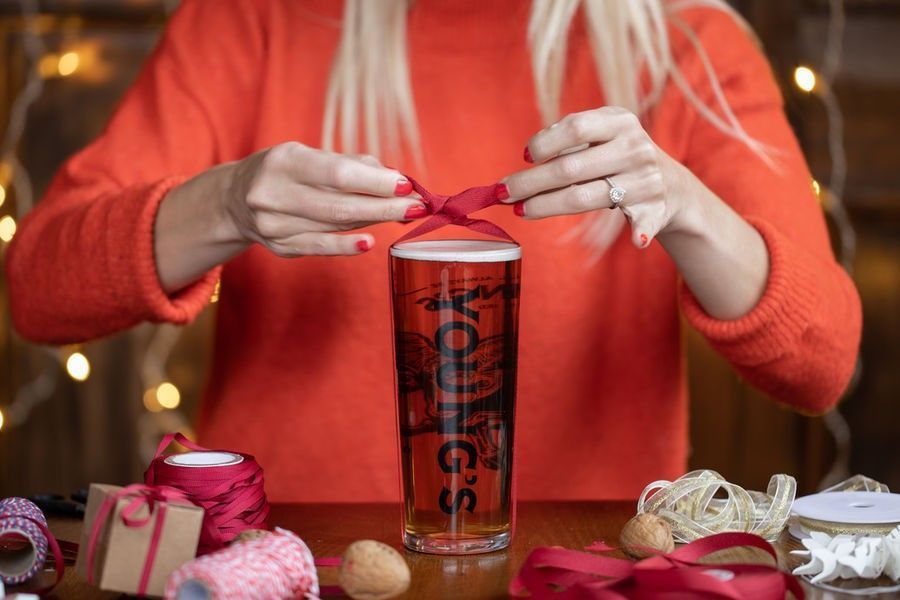 GIFT VOUCHERS
From a three-course feast to a weekend away, or simply a quiet couple of pints in their favourite local, treat someone special and give the gift of the pub this Christmas.
TESTIMONIALS
Love this pub! The food was fantastic, the atmosphere was super festive and we loved the small touches like the homemade toffee vodka! One of my favourite pubs in London
Christmas 2018
Fabulous Christmas lunch with warm helpful service and a great atmosphere. Touches like the Christmas card to us from all the staff, left on the table, really made the day special. It was all beautifully done, thank you all so much!
Christmas 2018
Love this pub! The food was fantastic, the atmosphere was super festive and we loved the small touches like the homemade toffee vodka! One of my favourite pubs in London
Christmas 2018