Your spot for
Parties & Events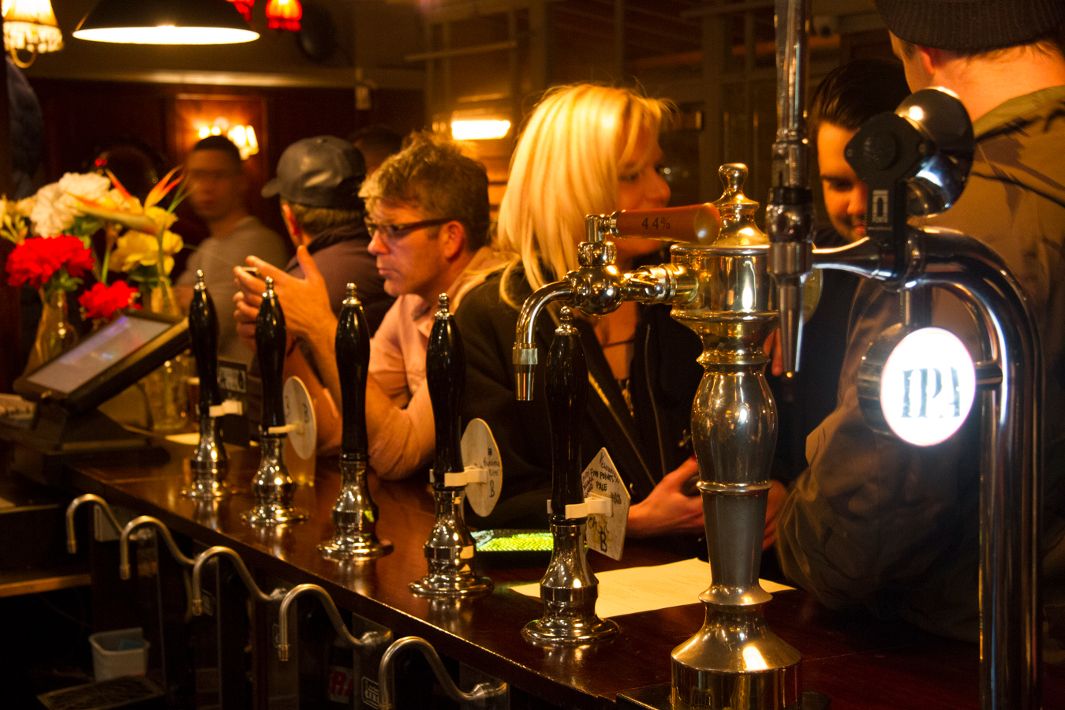 Your spot for
Parties & Events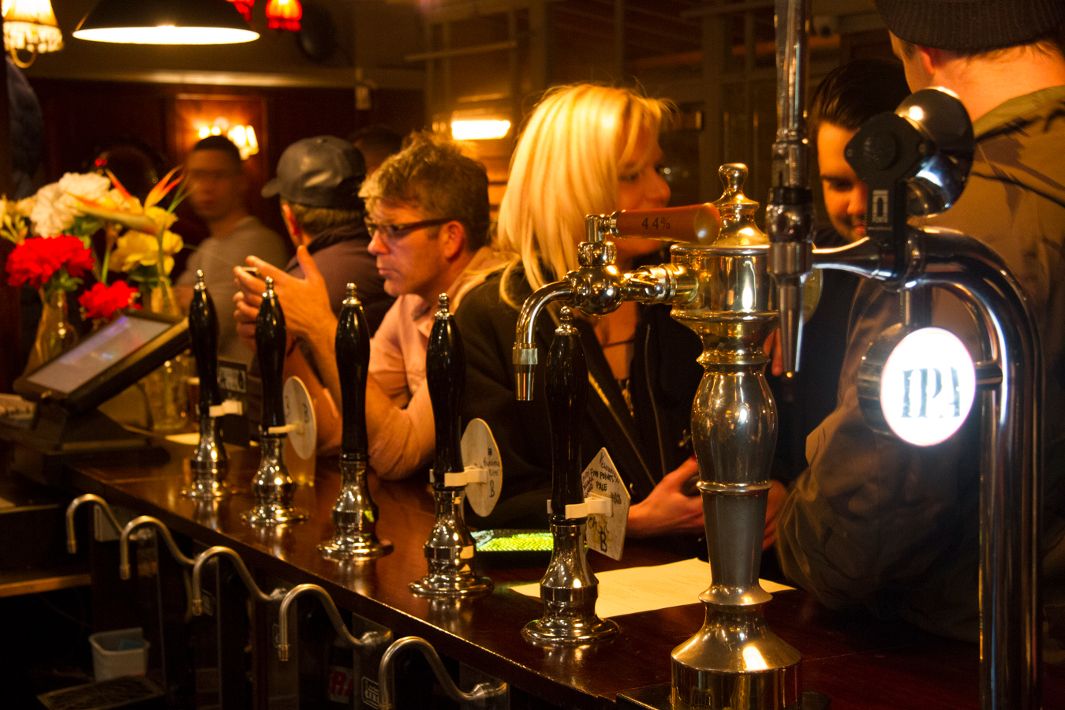 Your spot for
Parties & Events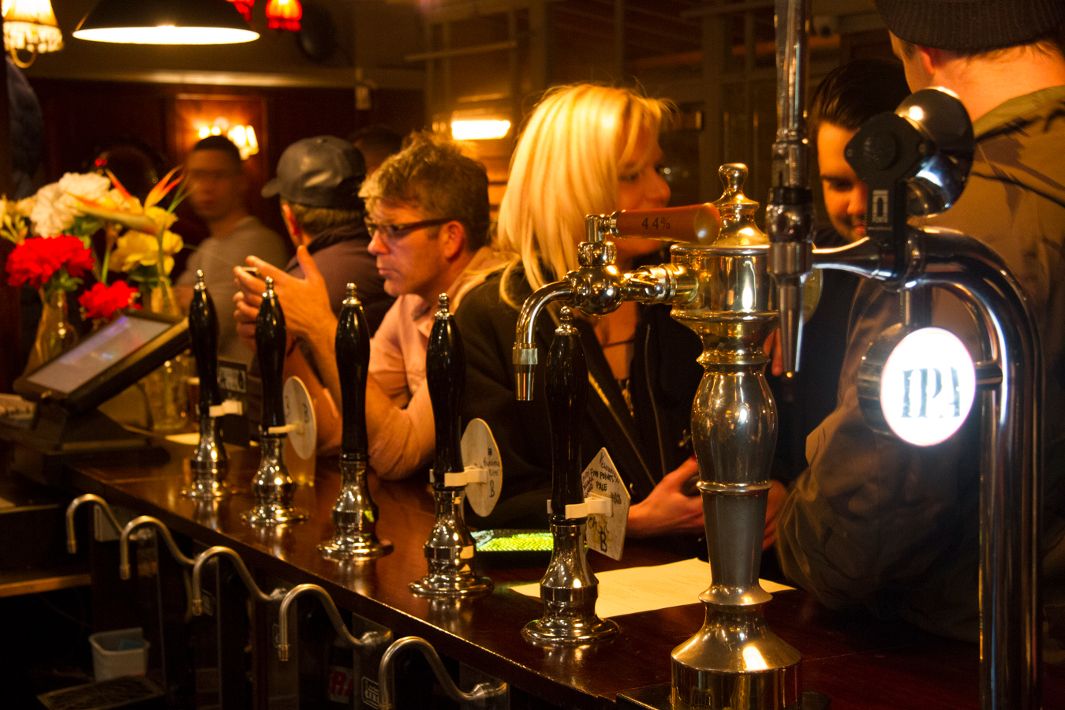 EAST LONDON'S PARTY DESTINATION
We're all about having a blast, and we're pretty darn good at throwing parties. So, if you're up for celebrating a special occasion, reuniting with your long-lost pals, or just looking to let loose in style, you've come to the right place.
We're not just party pros; we're your party partners from start to finish. From your very first enquiry to the moment you walk through our doors, we're here to make sure your event is a total hit. Our seasonal menu is tailor-made to satisfy your party desires, so you can eat cake, sip some bubbly, and let the good times roll.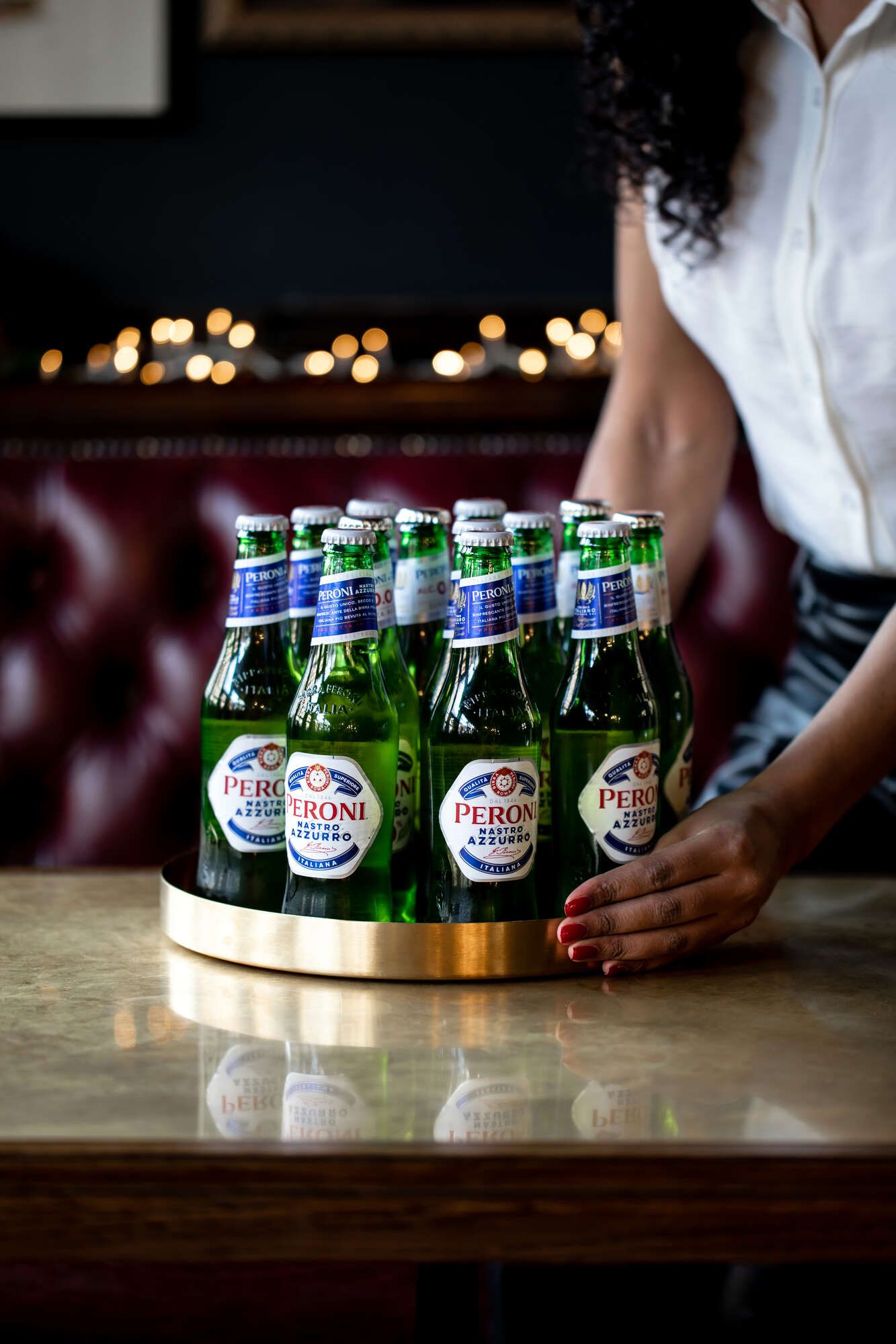 DRINKS PACKAGES
Take a look at our broad range of drinks packages. We have something for everyone!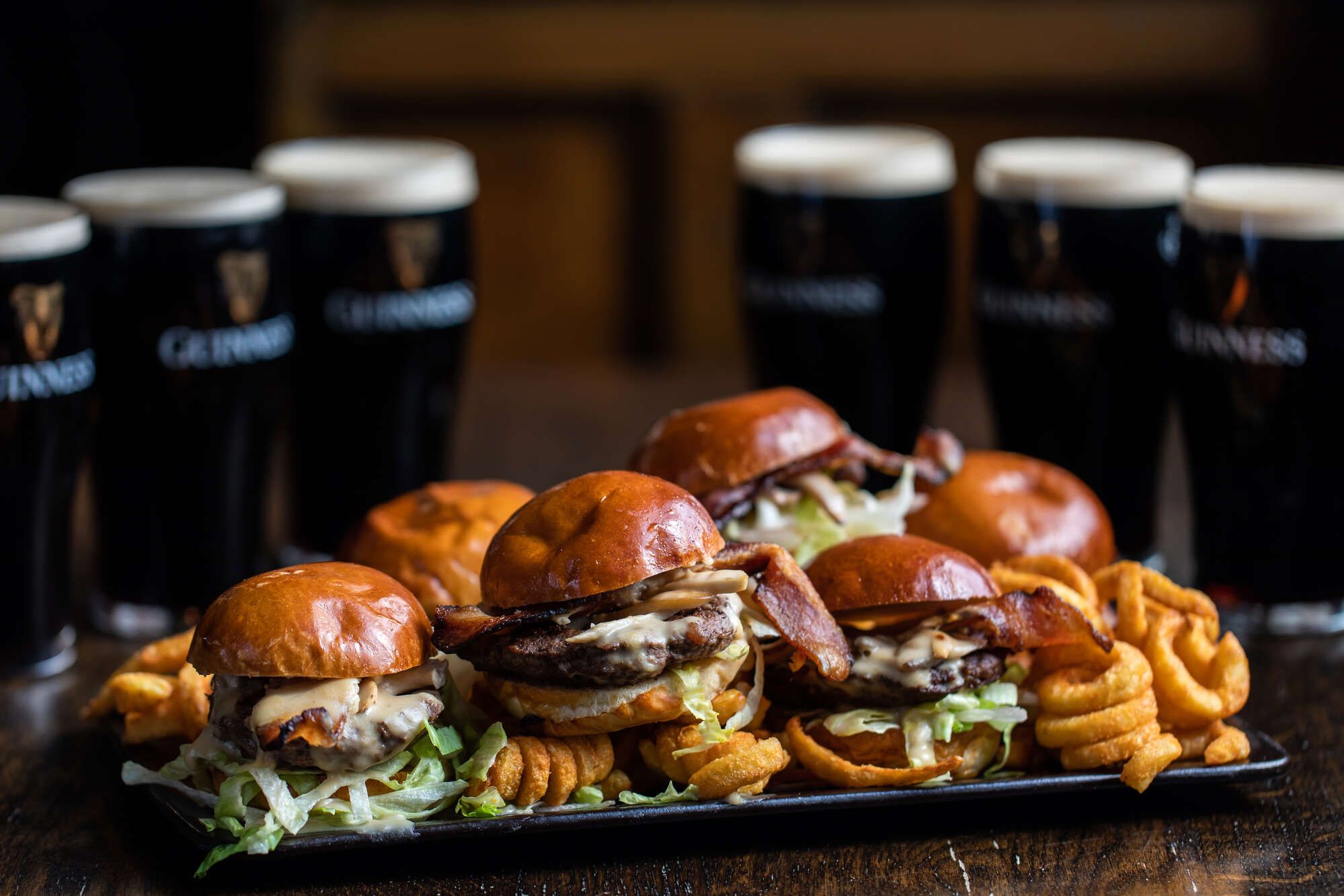 SHARER BOARDS
From light bites, to something slightly grander, let us know how we can fuel the party fire.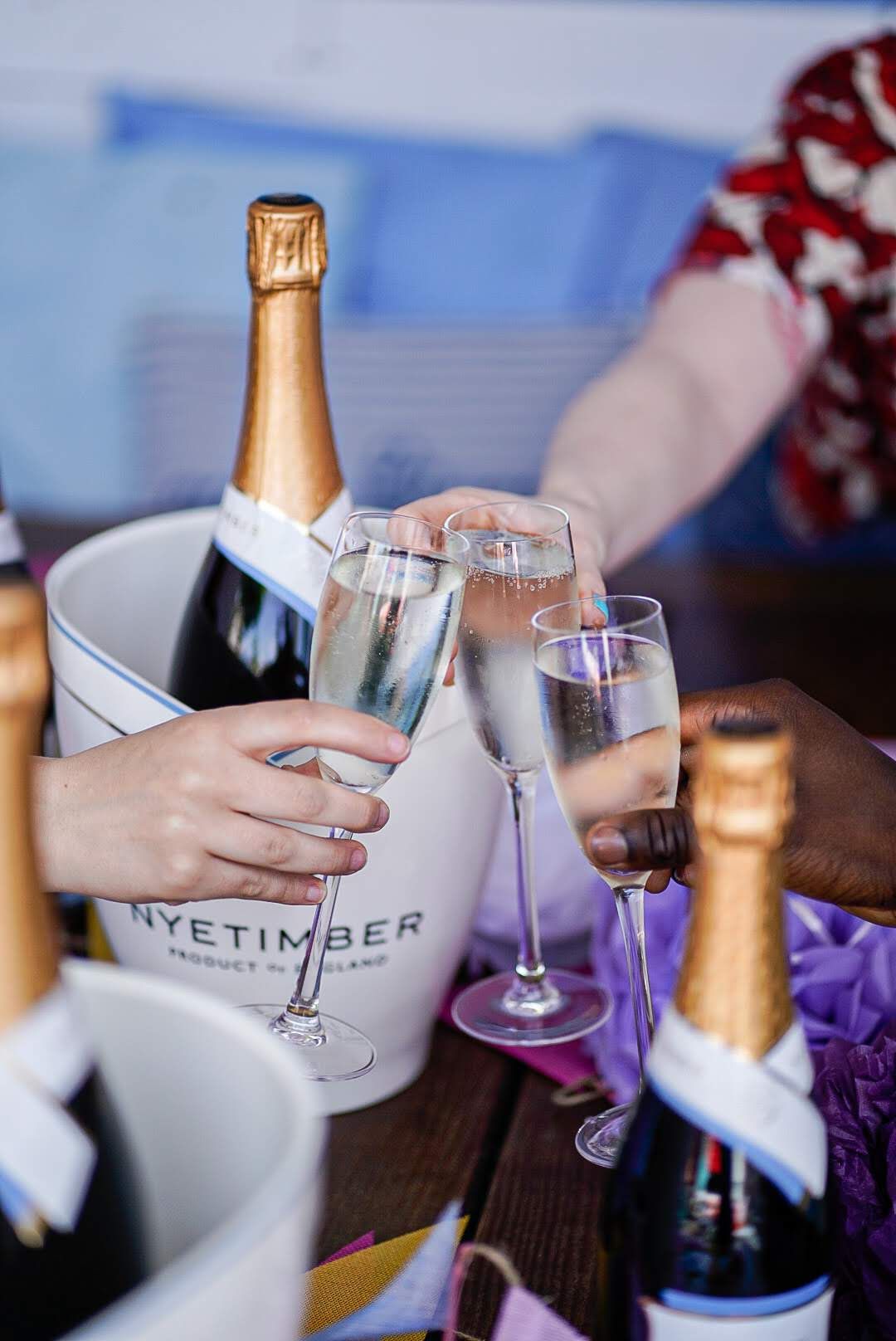 WINE MENU
Have a look at the wonderful wines we have for preorder
Gallery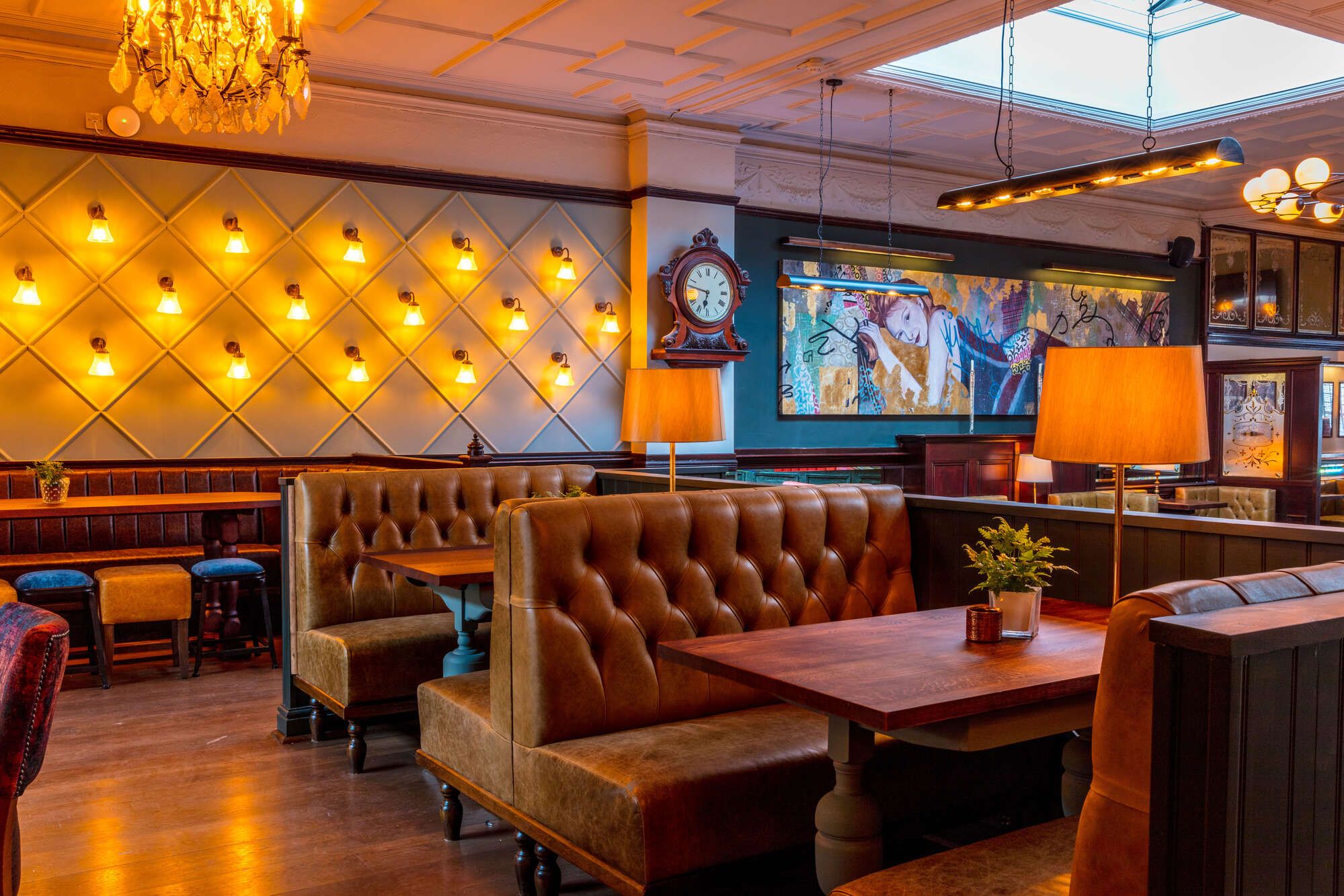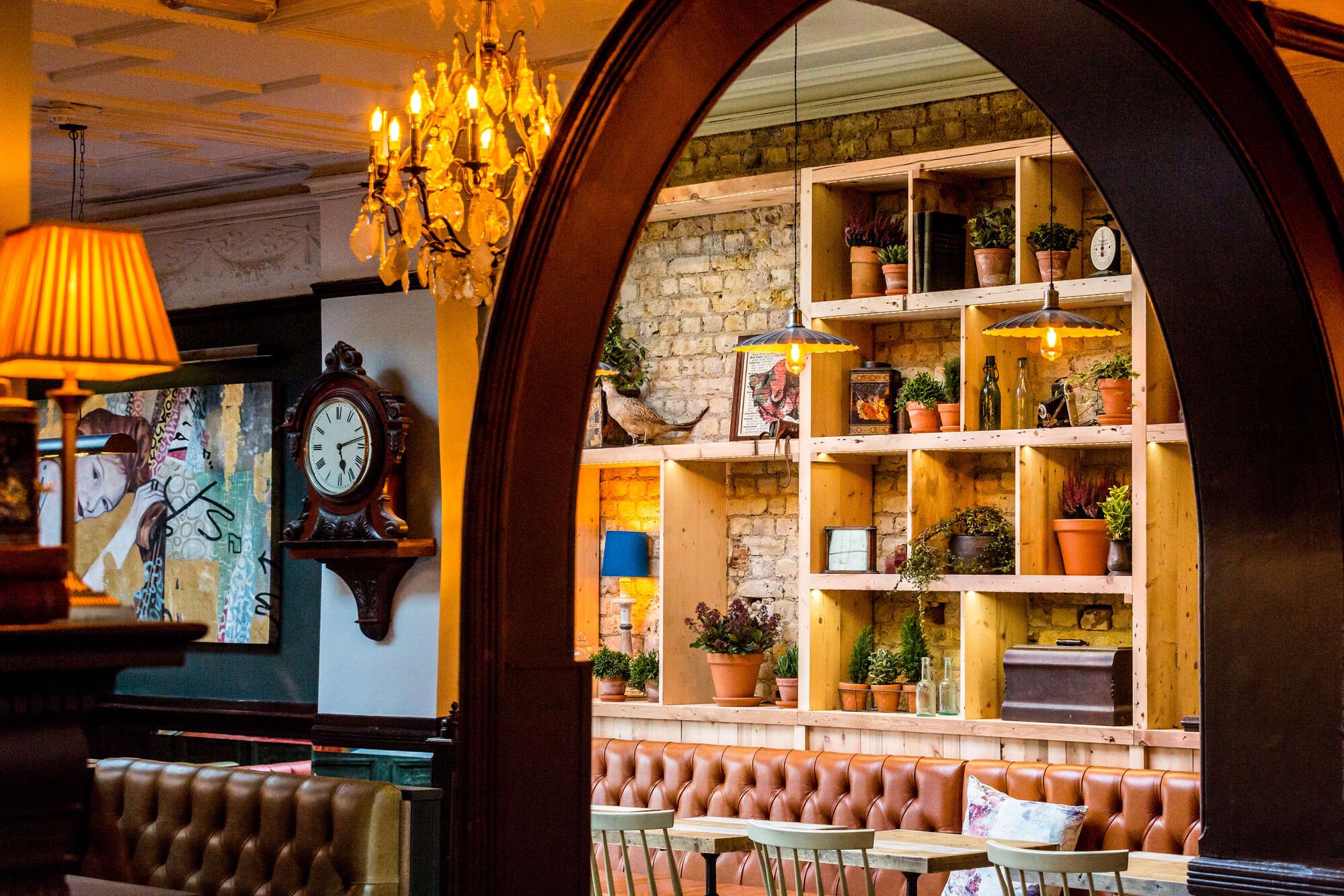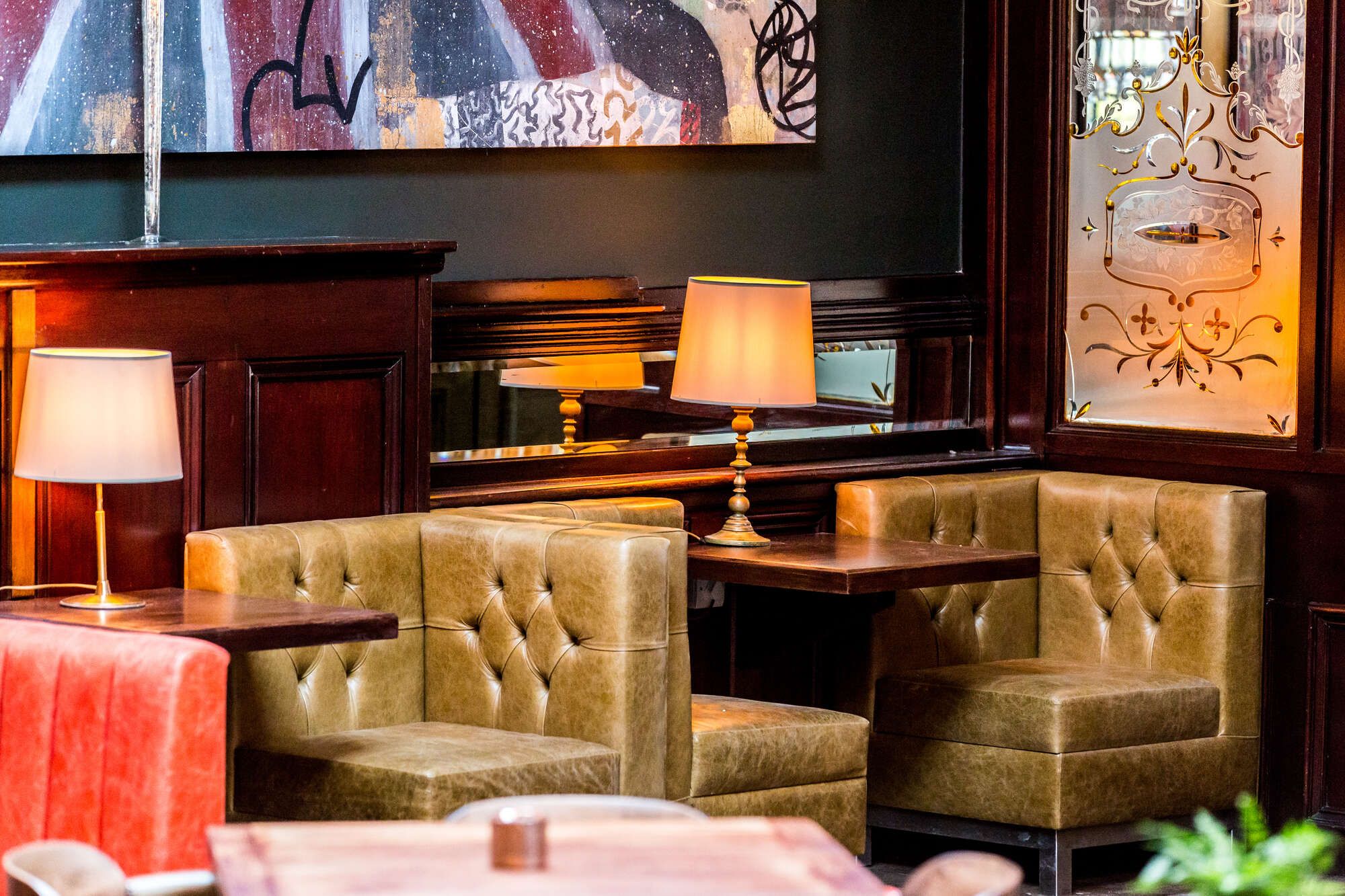 Keep up to date with our very latest news, events, tipples and treats.
In future we may tailor emails and online advertising based on your location and what you've shown an interest in. By clicking on 'Yes Please' on the above, you're accepting our Privacy & Cookie Policy. Young & Co.'s Brewery, P.L.C and its group of companies are committed to protecting your data and it will be processed in accordance with our Privacy & Cookie Policy which can be found at http://www.youngs.co.uk/privacy-policy . Please read this before clicking 'Yes Please'. Promoter: Young & Co.'s Brewery P.L.C, Copper House, 5 Garratt Lane, Wandsworth, London, SW18 4AQ. Registered in England & Wales Company No. 32762
This site is protected by reCAPTCHA and the Google Privacy Policy and Terms of Service apply.
This site is protected by reCAPTCHA and the Google Privacy Policy and Terms of Service apply.