THE BEST
SUNDAY ROASTS IN CLAPTON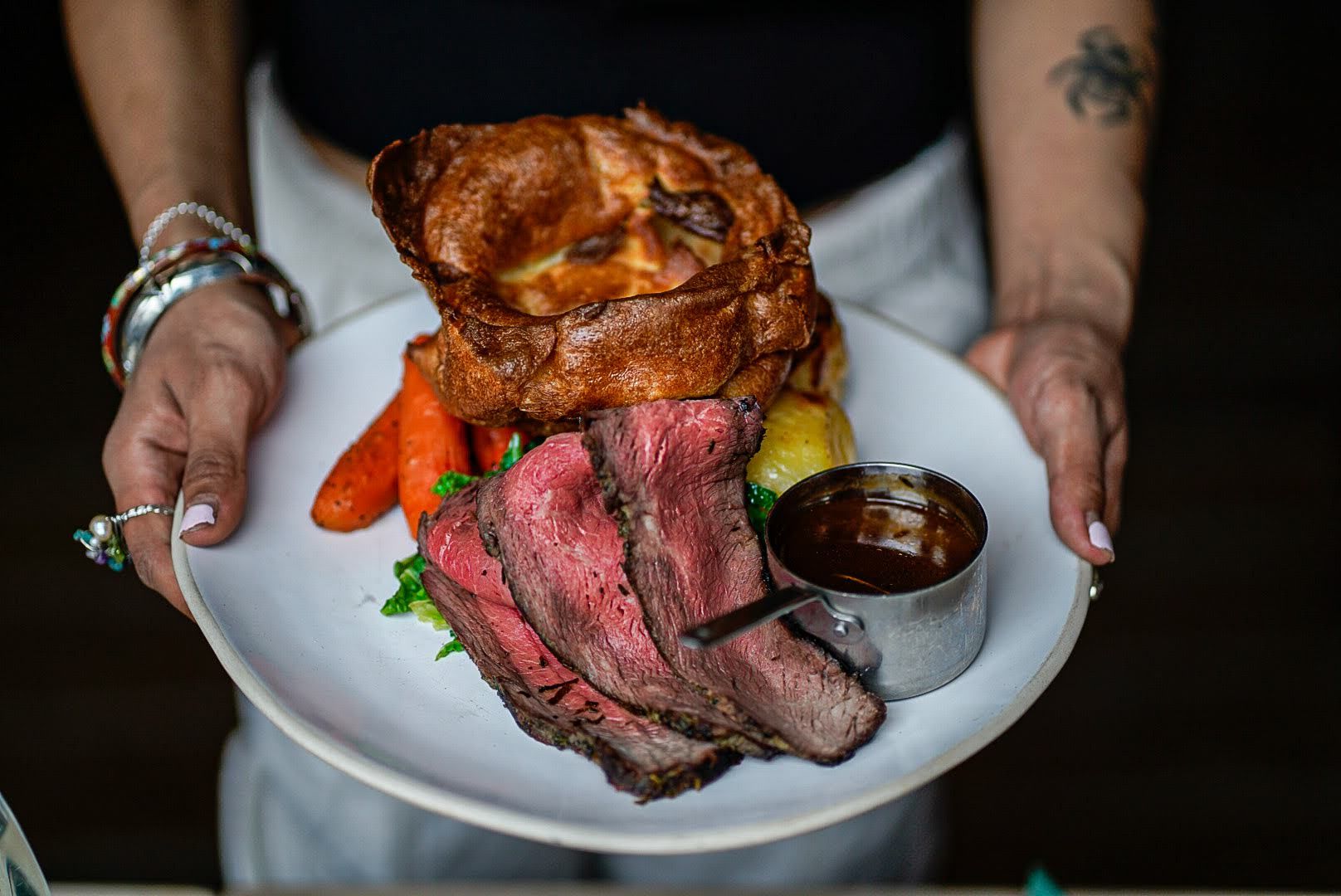 FOOD
GLORIOUS FOOD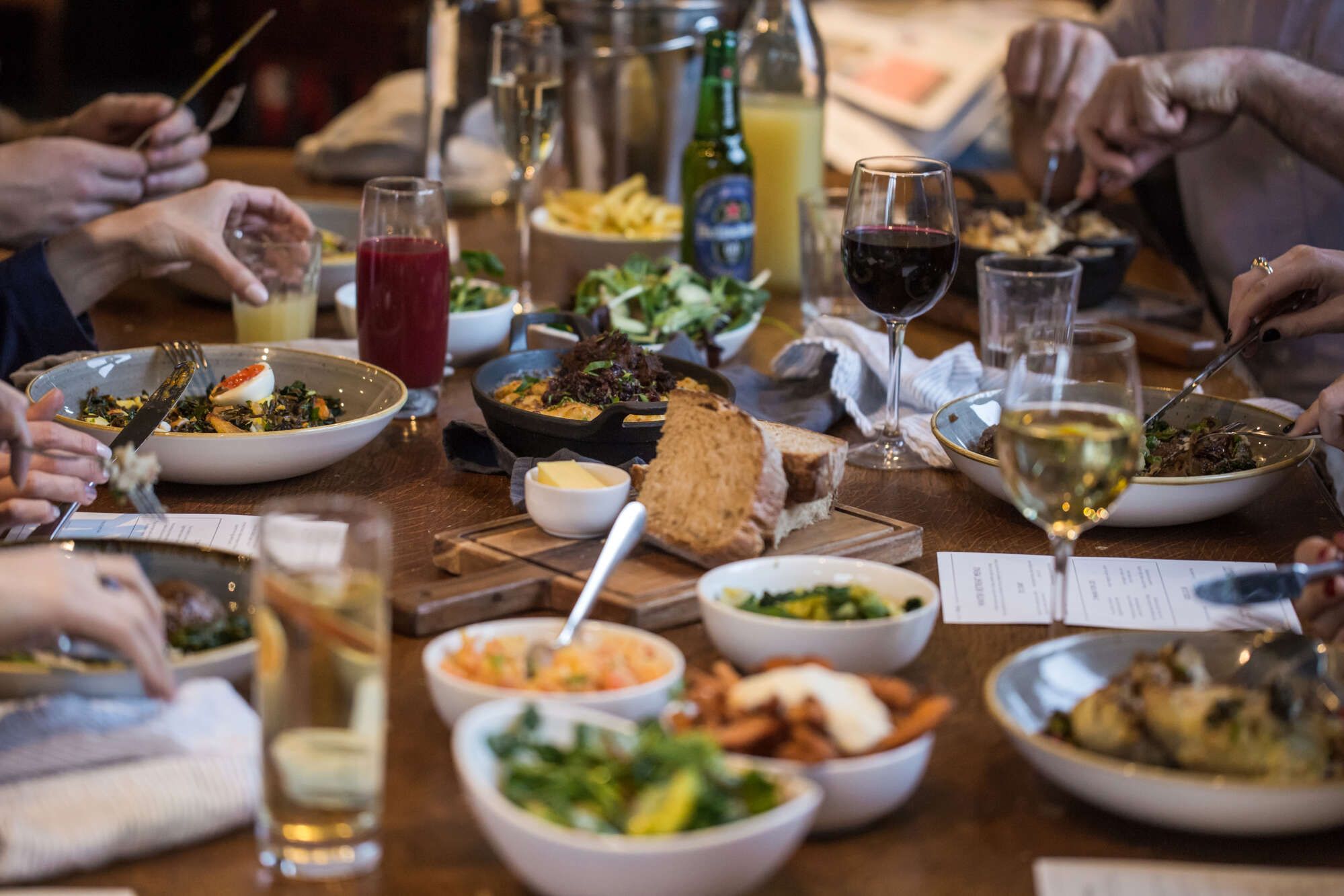 OUR
DRINKS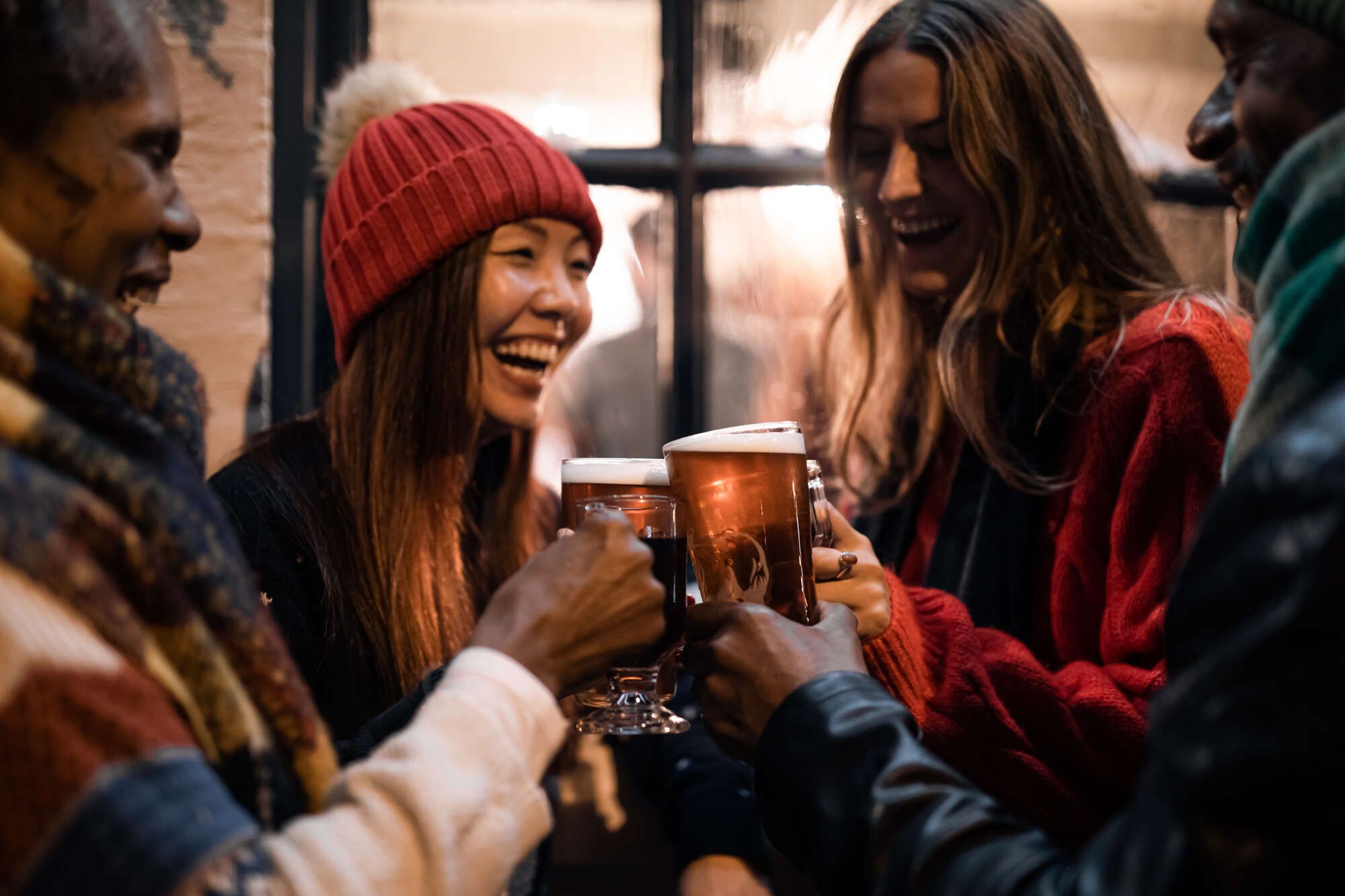 Book
CHRISTMAS MEALS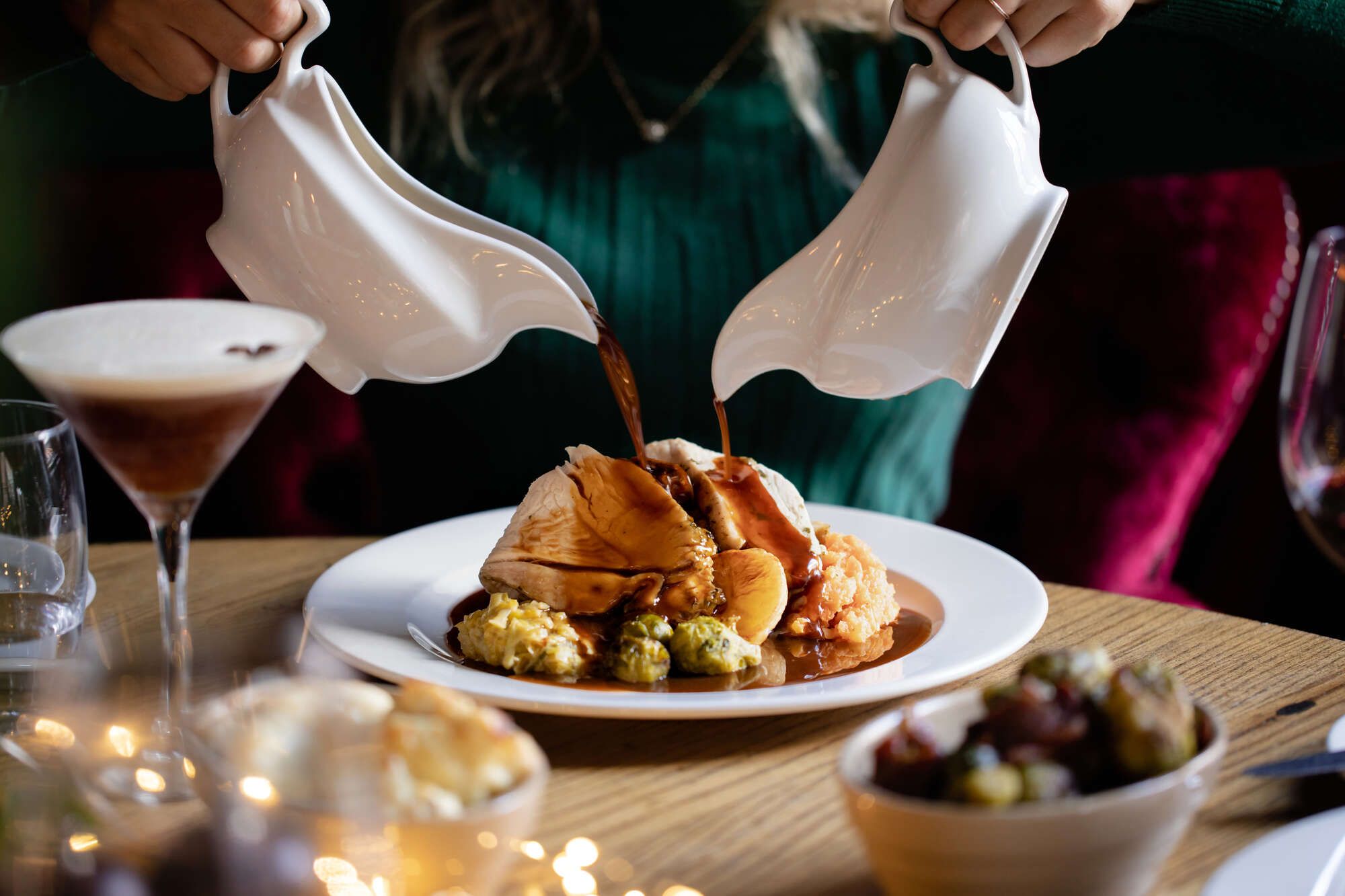 THE BEST
SUNDAY ROASTS IN CLAPTON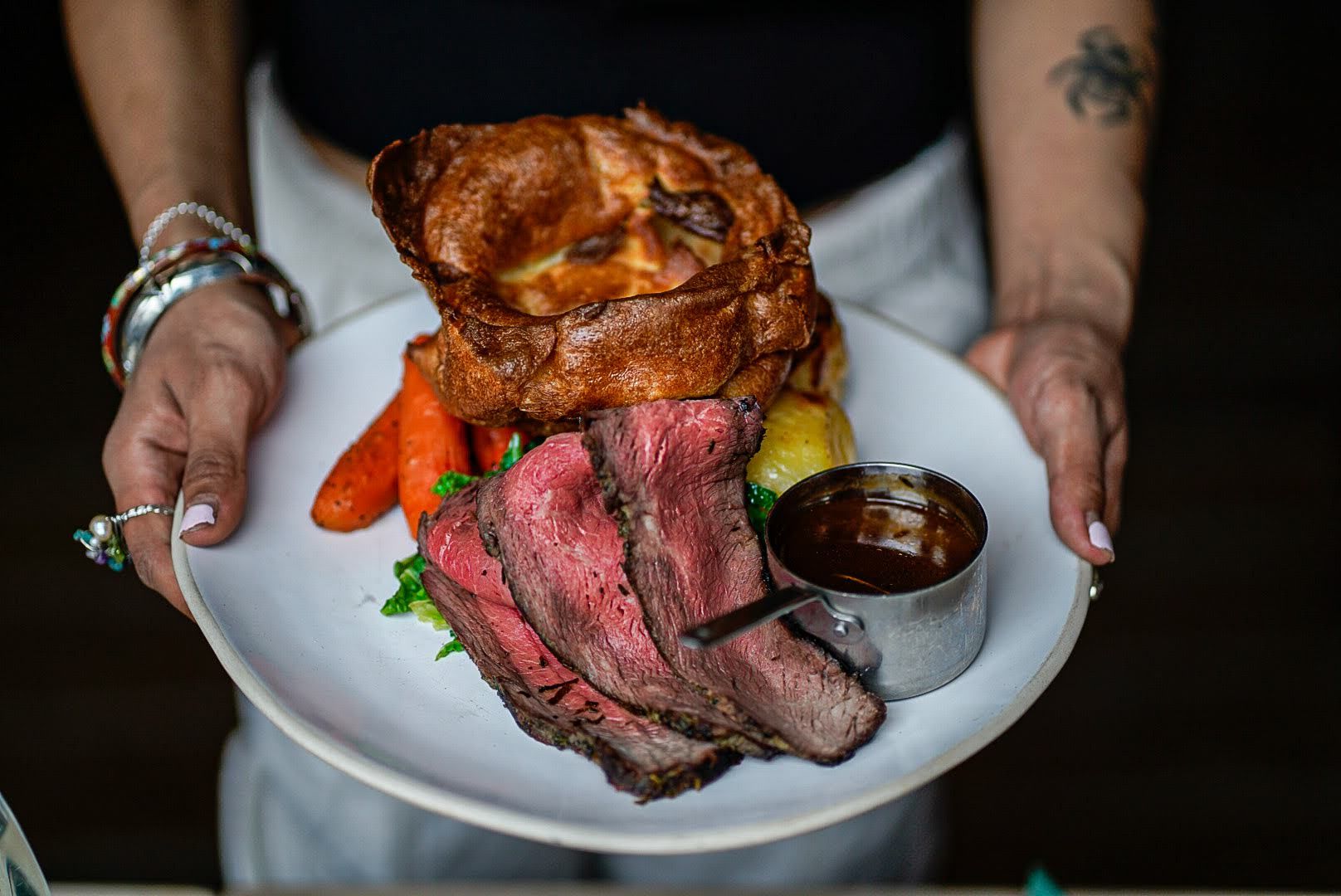 FOOD
GLORIOUS FOOD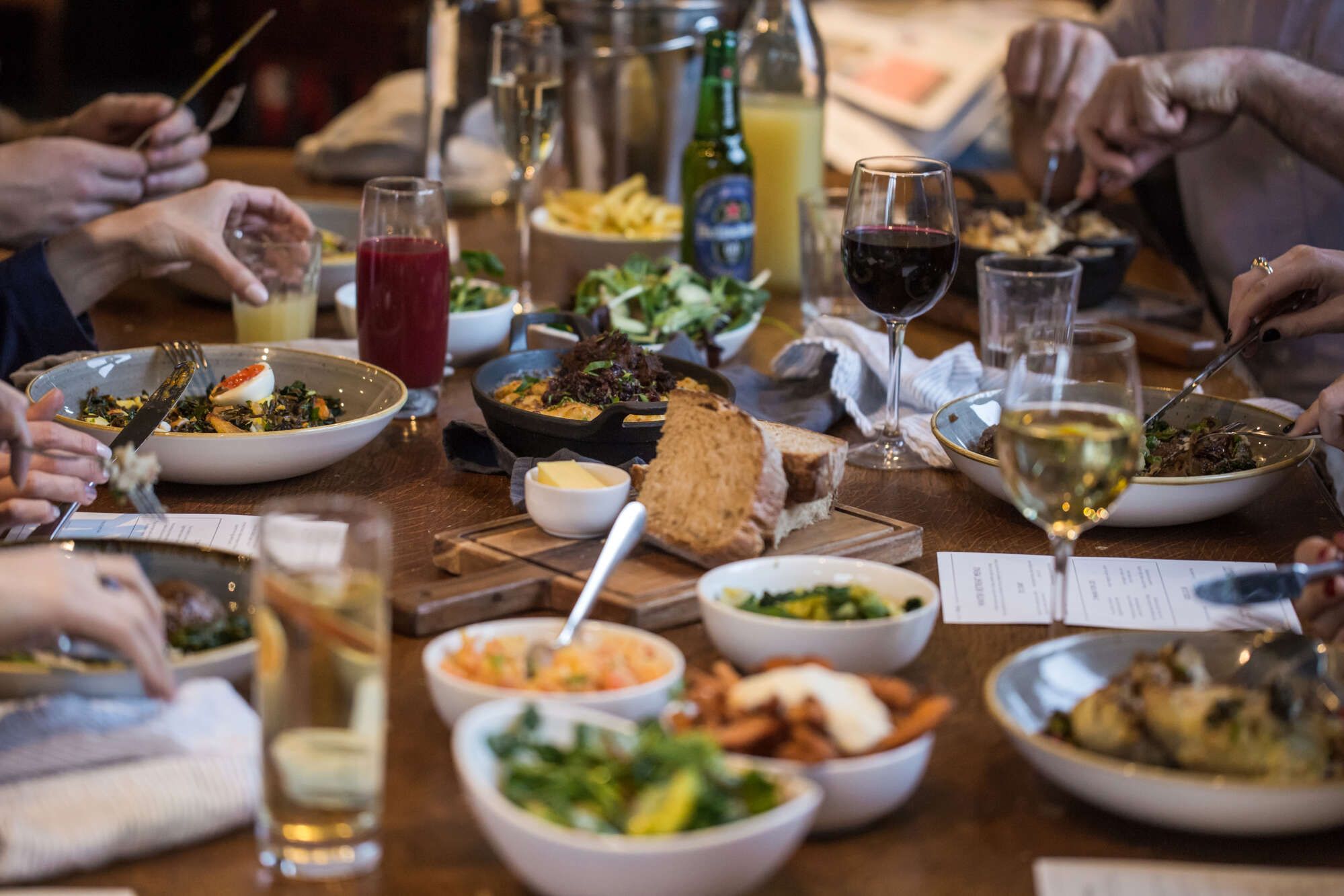 Hungry?
Sink your teeth into towering, juice-running-down-your-arm burgers that redefine taste. Every bite's a flavour-packed journey, a mix of tender meats, gooey cheeses, and sauces that are bold and downright delicious.
And the pizzas? They're the stuff of legends. Hand-tossed dough, perfectly charred edges, and an array of toppings that invite you to abandon cutlery and embrace the finger-licking goodness. From classic Margheritas to groundbreaking combos that defy the norm, these pizzas flip the script on what makes the perfect slice.
Parched? At The Crooked Billet, beer is our anthem. Quench that thirst with our line-up of frosty, handcrafted pints.
But we don't stop there. We keep it simple and classic with a few select cocktails on offer. Dive into the vibrant depths of a Negroni, savour the refreshing notes of a Campari Spritz, or spice things up with a Bloody Mary. These easy favourites are our specialty, ensuring a taste of tradition with every sip.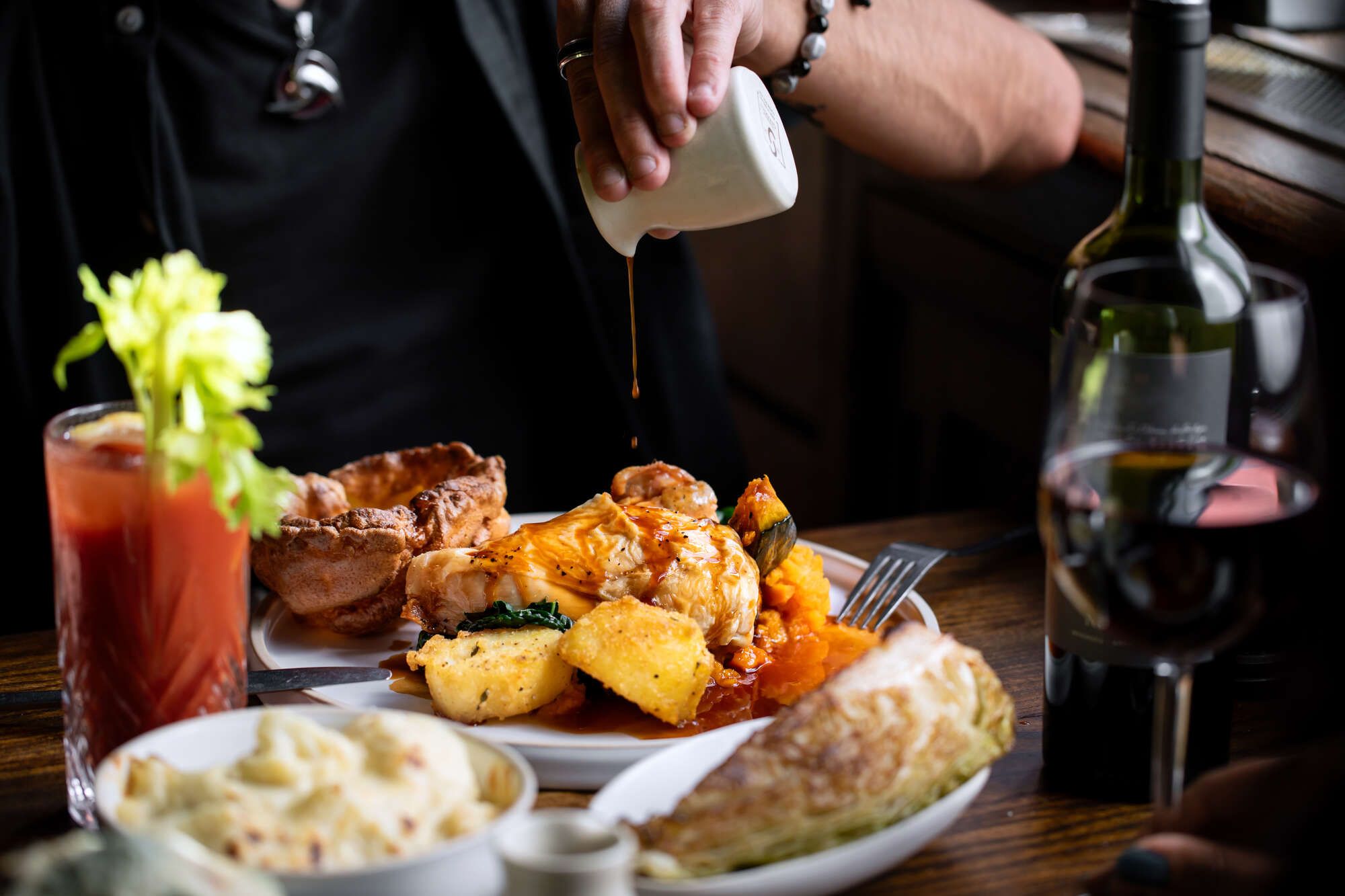 Epic Sunday Roasts
We're roasting every Sunday, with some stunning seasonal cuts and vegetables. Book in the family or friends now!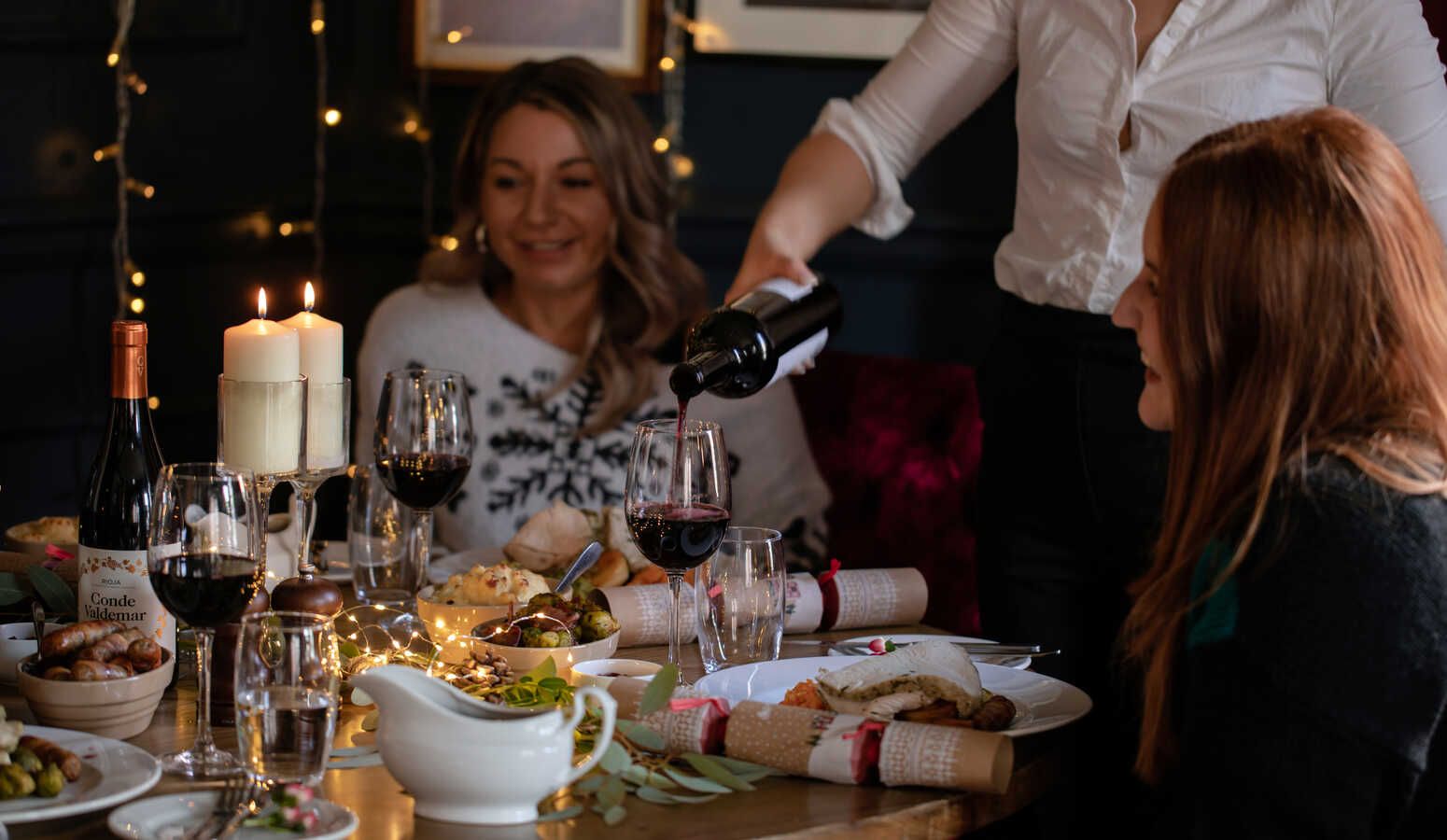 Christmas in Clapton
Our cosy corners are adorned with twinkling lights and festive cheer. Sip on mulled wine, hearty festive feasts, and join us for lively festive fun. We've got your Christmas spirit wrapped up with a bow – come celebrate the most wonderful time of the year with us.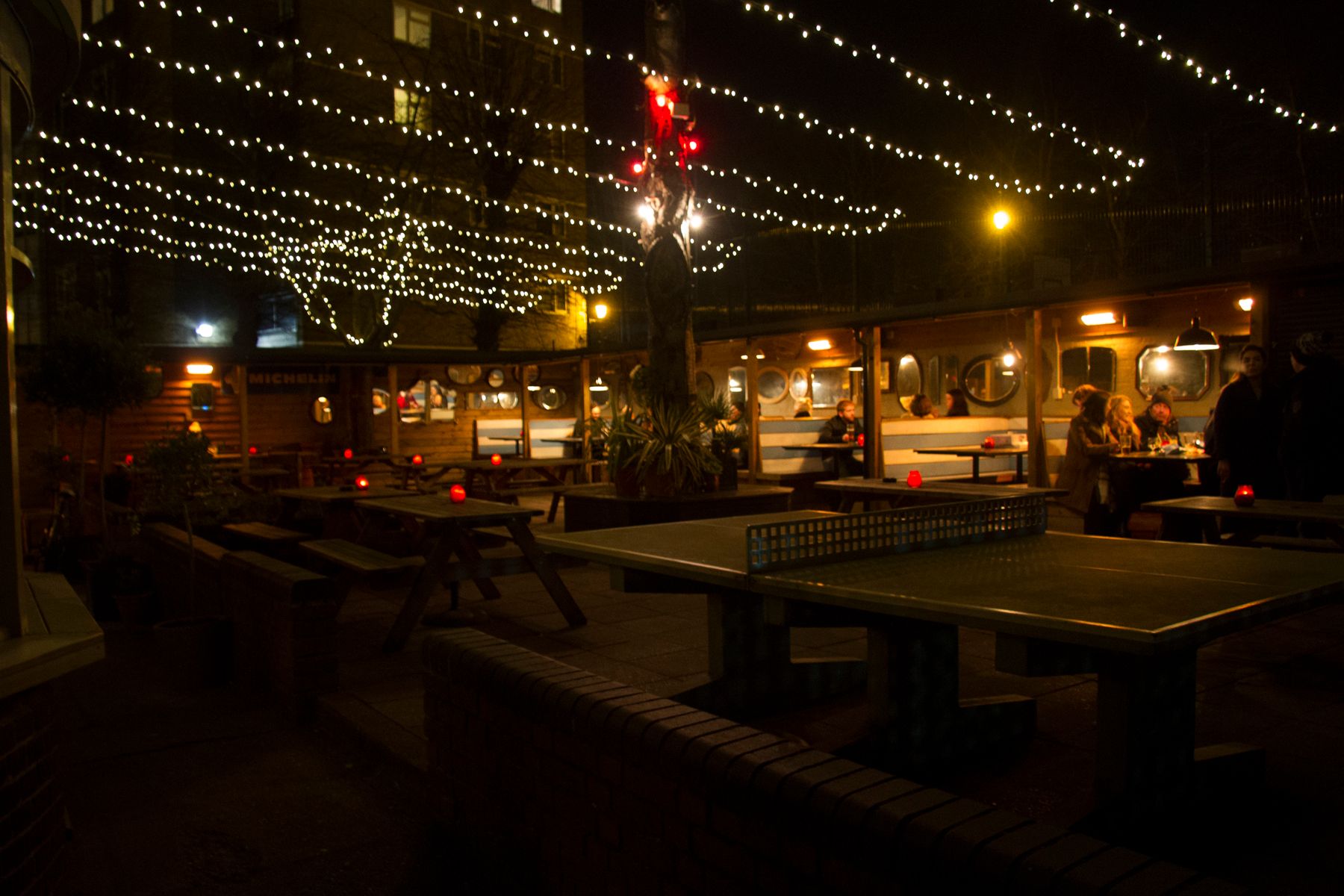 The Best Garden in Clapton
Your urban garden escape awaits – let's have a blooming good time.
Keep up to date with our very latest news, events, tipples and treats.
In future we may tailor emails and online advertising based on your location and what you've shown an interest in. By clicking on 'Yes Please' on the above, you're accepting our Privacy & Cookie Policy. Young & Co.'s Brewery, P.L.C and its group of companies are committed to protecting your data and it will be processed in accordance with our Privacy & Cookie Policy which can be found at http://www.youngs.co.uk/privacy-policy . Please read this before clicking 'Yes Please'. Promoter: Young & Co.'s Brewery P.L.C, Copper House, 5 Garratt Lane, Wandsworth, London, SW18 4AQ. Registered in England & Wales Company No. 32762
This site is protected by reCAPTCHA and the Google Privacy Policy and Terms of Service apply.