Clapton's
BEST BEER GARDEN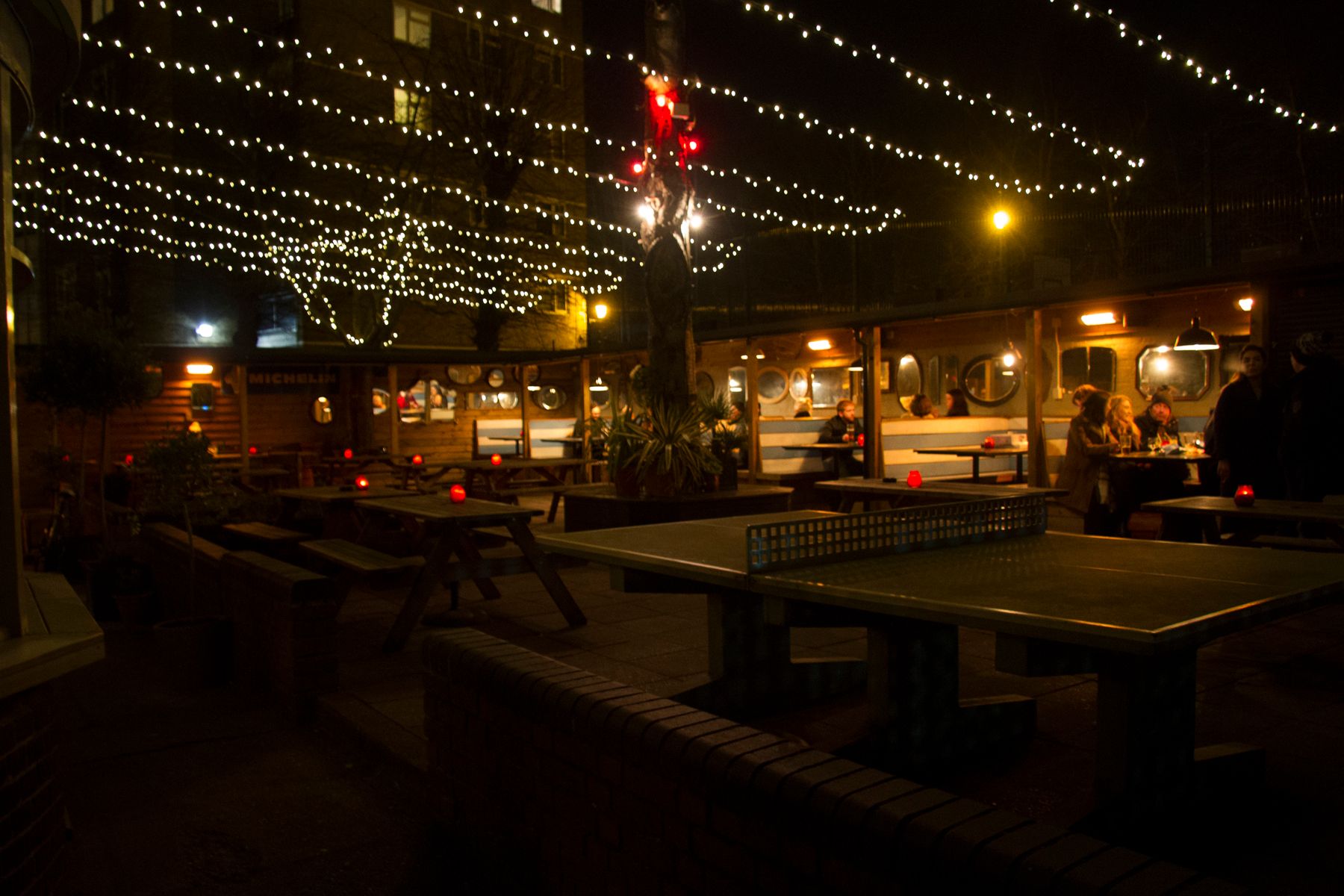 WINTER GARDEN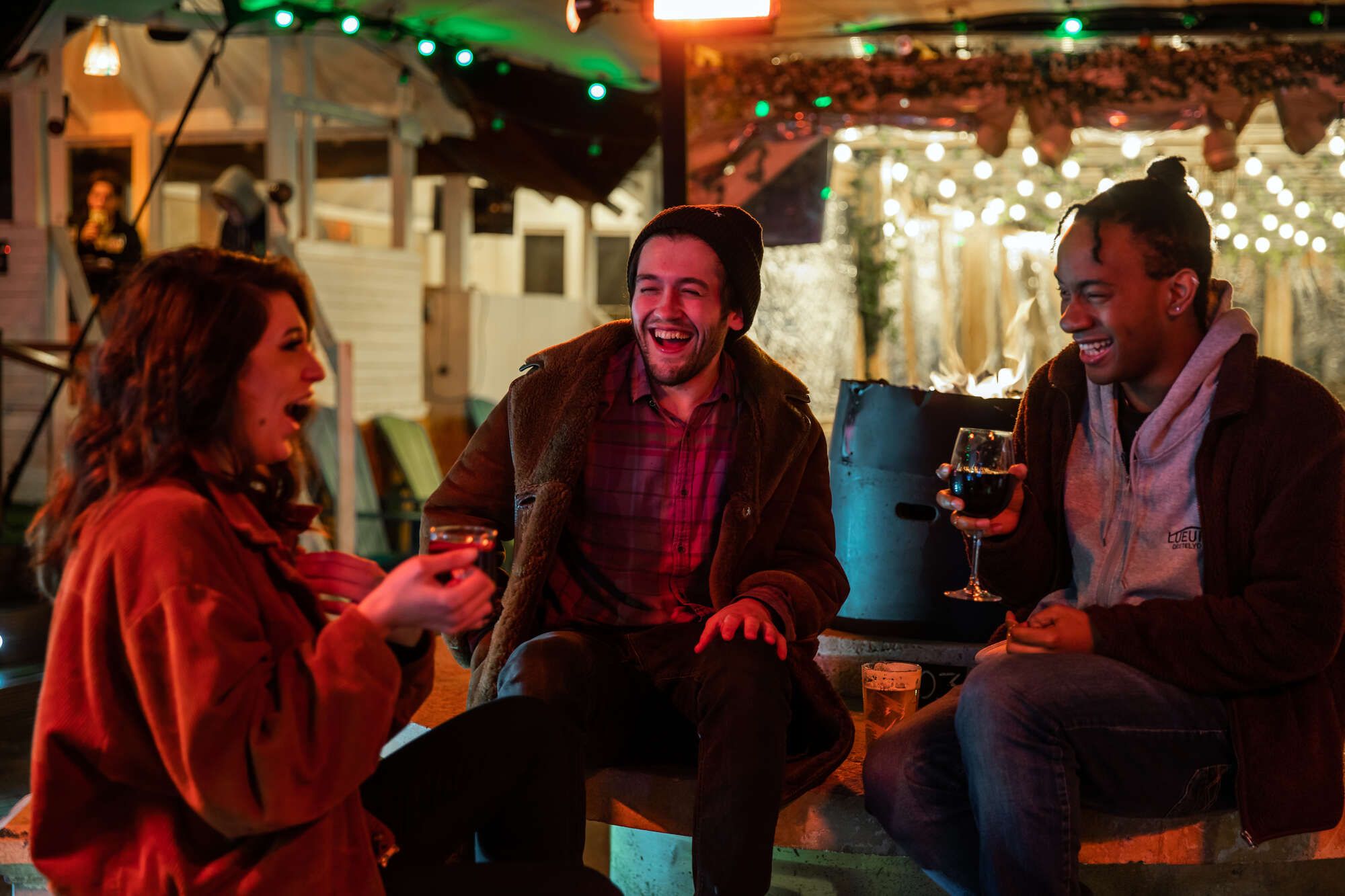 Looking for Clapton's best beer garden? Our spot's gone full festive – fairy lights, heaters and an atmosphere that screams 'tis the season. We're dishing out the tastiest bites and pouring pints of your favourite beer. Covered all day and heated by night means there's no such thing as a bad time to visit!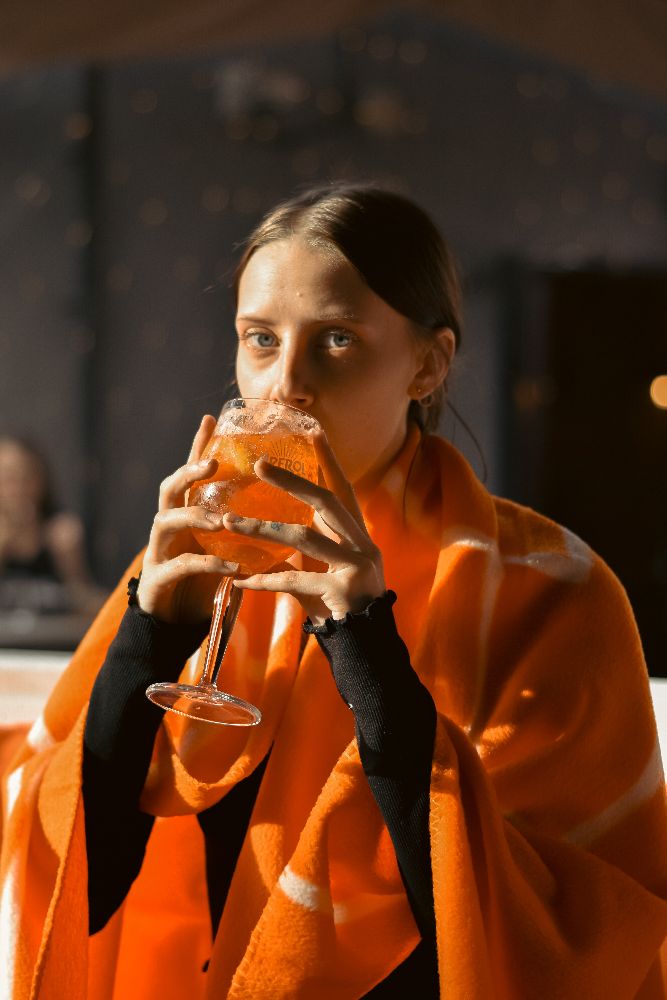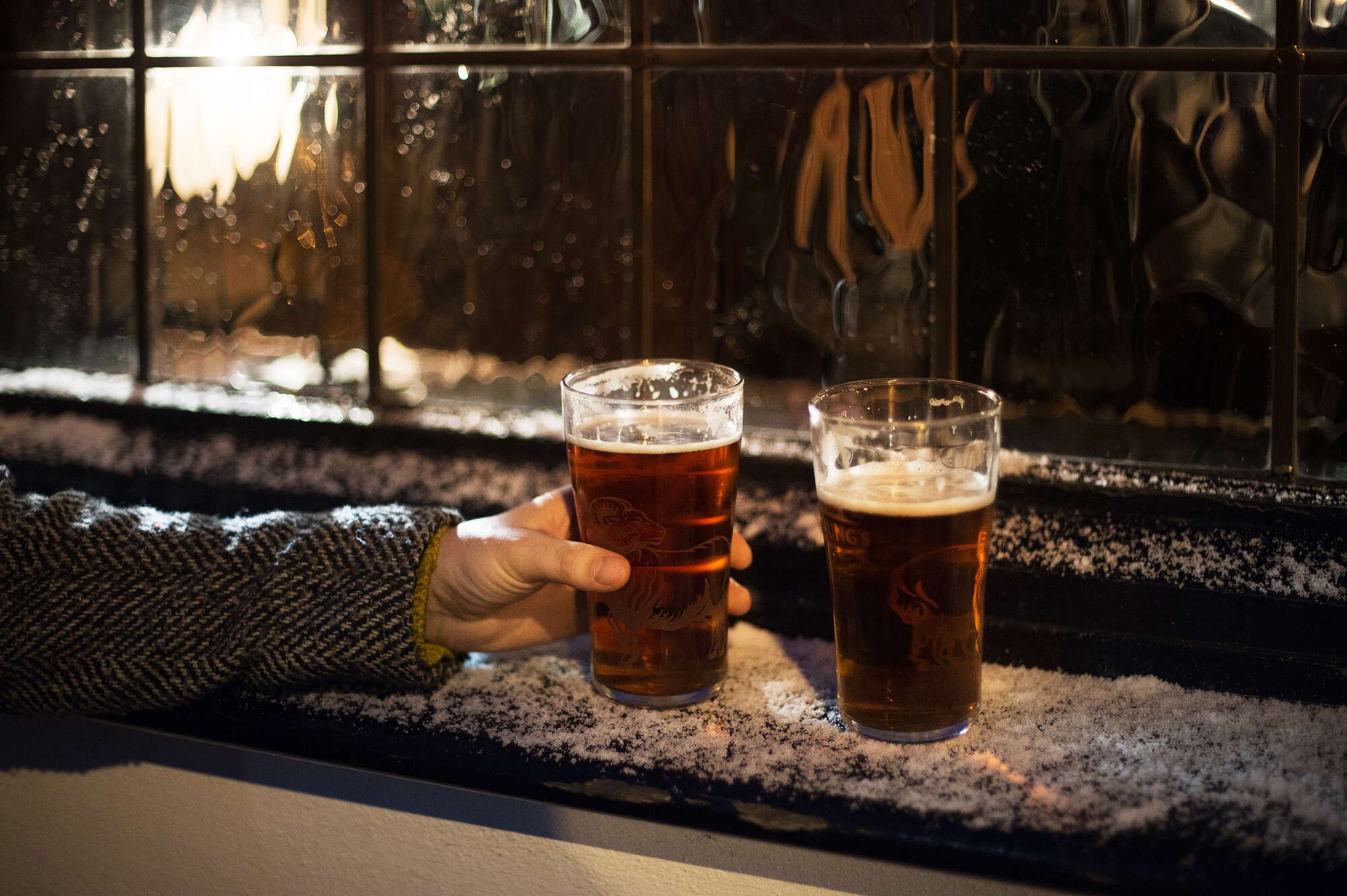 Pub Drinks
Drinks at the Billet? No excuses needed! Our beer lineup is a craft lover's dream, featuring a mix of local and global brews that pack a punch.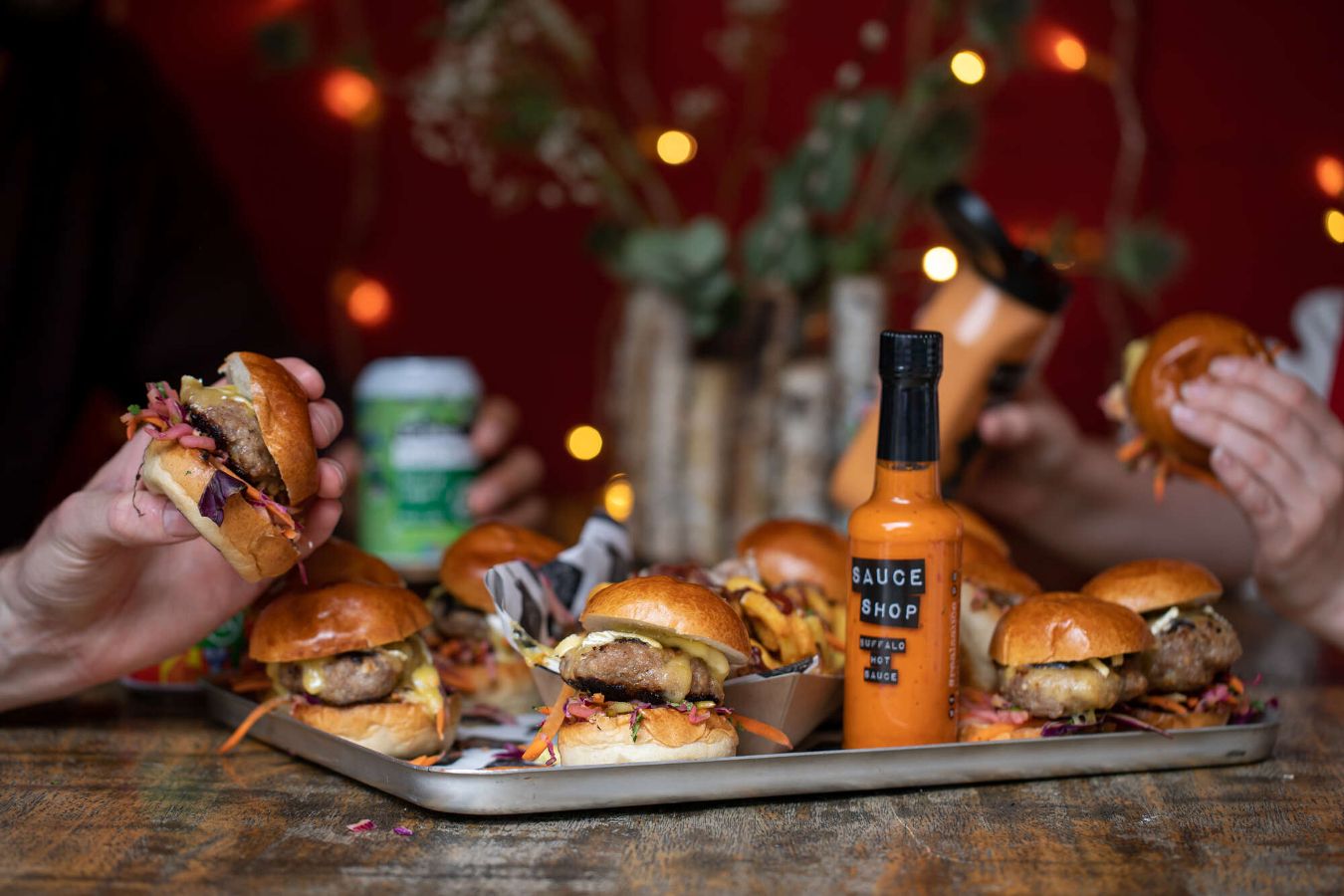 Best Pub Grub in East London
When it comes to grub, we've got roasts that'll make your nan jealous, burgers that'd have the East End talking, and desserts so good, you'll be beggin' for seconds.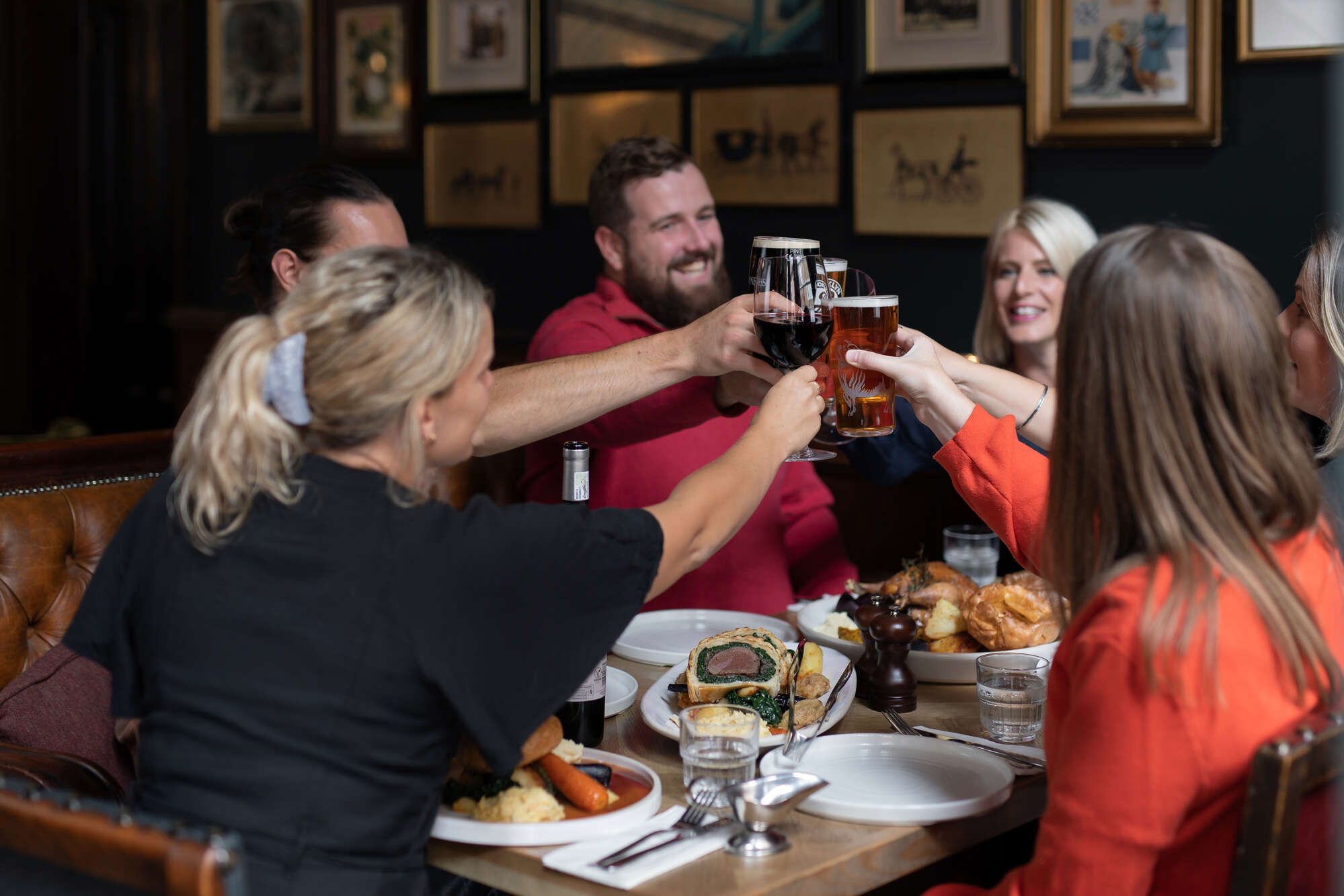 Parties & Celebrations
Probably-the-best spot for everything, from casual drinks parties, to special family get-togethers.
Keep up to date with our very latest news, events, tipples and treats.
In future we may tailor emails and online advertising based on your location and what you've shown an interest in. By clicking on 'Yes Please' on the above, you're accepting our Privacy & Cookie Policy. Young & Co.'s Brewery, P.L.C and its group of companies are committed to protecting your data and it will be processed in accordance with our Privacy & Cookie Policy which can be found at http://www.youngs.co.uk/privacy-policy . Please read this before clicking 'Yes Please'. Promoter: Young & Co.'s Brewery P.L.C, Copper House, 5 Garratt Lane, Wandsworth, London, SW18 4AQ. Registered in England & Wales Company No. 32762
This site is protected by reCAPTCHA and the Google Privacy Policy and Terms of Service apply.